From Canon 550d to Canon 5DSR in 5 short years, Chris Orange takes food, landscape and travel photography to another level.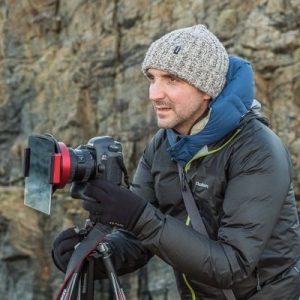 It's been just 5 years since Chris Orange embarked on a new adventure in his career: going solo in the world of photography.
Meeting Chris in a trendy cinema coffee shop in Soho, I was keen to know how he turned his new business into a successful enterprise, in a relatively short amount of time.  As a start-up myself, I wanted to glean some inspiration and wisdom for my own journey ahead.
At this point, let me say that Chris has always been talented in my view. Musically, in video, photography, anything techy; he has led the way amongst the friends I know, so crafting a new creative job for himself was a natural progression.
They say, 'do what you love'. Clearly, that is what Chris has done and is doing. He is like a boy in a sweet shop, excited by the new challenges, surprised by the daily opportunities and pinching himself that he is not just playing, but making a living too. He has carved himself a niche, through hard work, personality, organisation and ability, that has just worked.
As a fledgling business, Chris tells me he started with a Canon 550D and once business began to come in, progressed to a super high resolution Canon 5DSR, with 50.1 MPs, which is essential for large prints and superior image detail.
The early months found him cramming; learning all he needed to know from YouTube videos, online training, reading and putting himself in really challenging photography situations to test himself.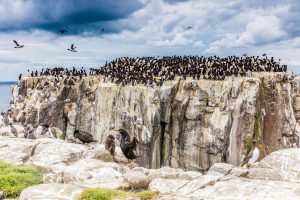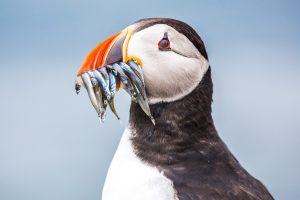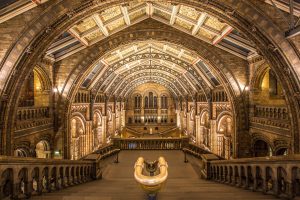 Chris tells me things were tough at school, as he had dyslexia and found GCSES particularly difficult. However, take a look at his work now and you will see how Chris' eye for detail and creativity is exceptional.
Having your own business is not just about being skilled at what you do, you also need business sense, people skills, and reliability. Chris does not disappoint.
Many of his early work involved working for little or no money, to prove his ability. But more than that, what I love about how he works is that he is efficient and able to deliver the required photos on-site or that night, a swift turnaround for the client.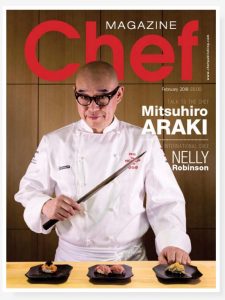 I am told, breaking out into the food photography business is competitive, but consistently producing great shots has meant Chris' work has featured on the cover of many food magazines, blogs and websites. Just last month his portrait of 3 Michelin star chef Mitsuhiro Araki was the front cover image for Chef Magazine.
For, me, great personal service, quality of work and trust play an important part in who I work with, in business. I imagine news travelled about Chris, his photography and style of work, people realised they could trust him.
After 5 years, Chris now specialises in food, landscape and travel photography, and more recently films vlogs with his Sony A6500. His equipment has grown with his portfolio and so has his passion for what he does best.
With video dominating the online world more than ever, it is no surprise that Chris is focussing on also building his vlog YouTube platform. In fact, one of his videos touched a nerve and went viral overnight, with 77K views. The best drone | The DJI Mavic Pro | filters flight test (See video below)
He has just returned from the Isle of Skye where he was filming a video for outdoor gear company, Rohan, which will feature at the photography show at the NEC Birmingham.
Chris will be one of the speakers at the Photography Show on the Outdoor Stage, speaking about landscape photography and the Remote Britain project which he set up two years ago.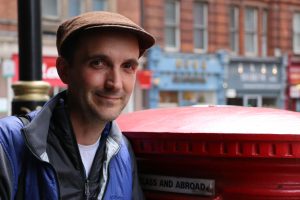 Chris admits he loves creating images; he gives the clients what they want, and in super quick time.
Whatever stage you are at in your career, find someone that inspires you. Quiz them, learn from them and be encouraged to keep going; I certainly left our coffee and chat feeling particularly buoyant and ready for the next chapter in my life.
With thanks to Chris Orange.
Chris Orange Photography Website
Chris Orange YouTube