Did you know that Google began in 1998, since then it has grown exponentially?
Here are a few interesting facts: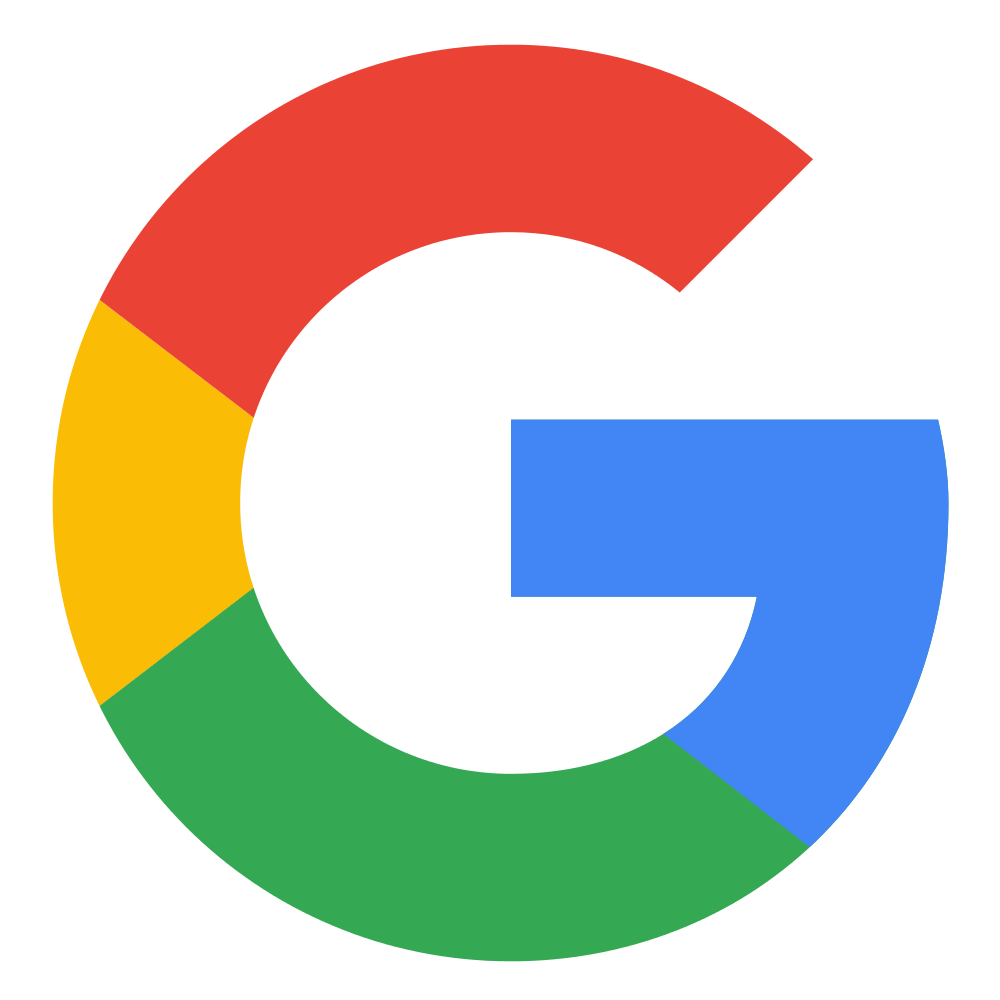 Google's original name was Backrub, based on the system finding and ranking pages based on backlinks.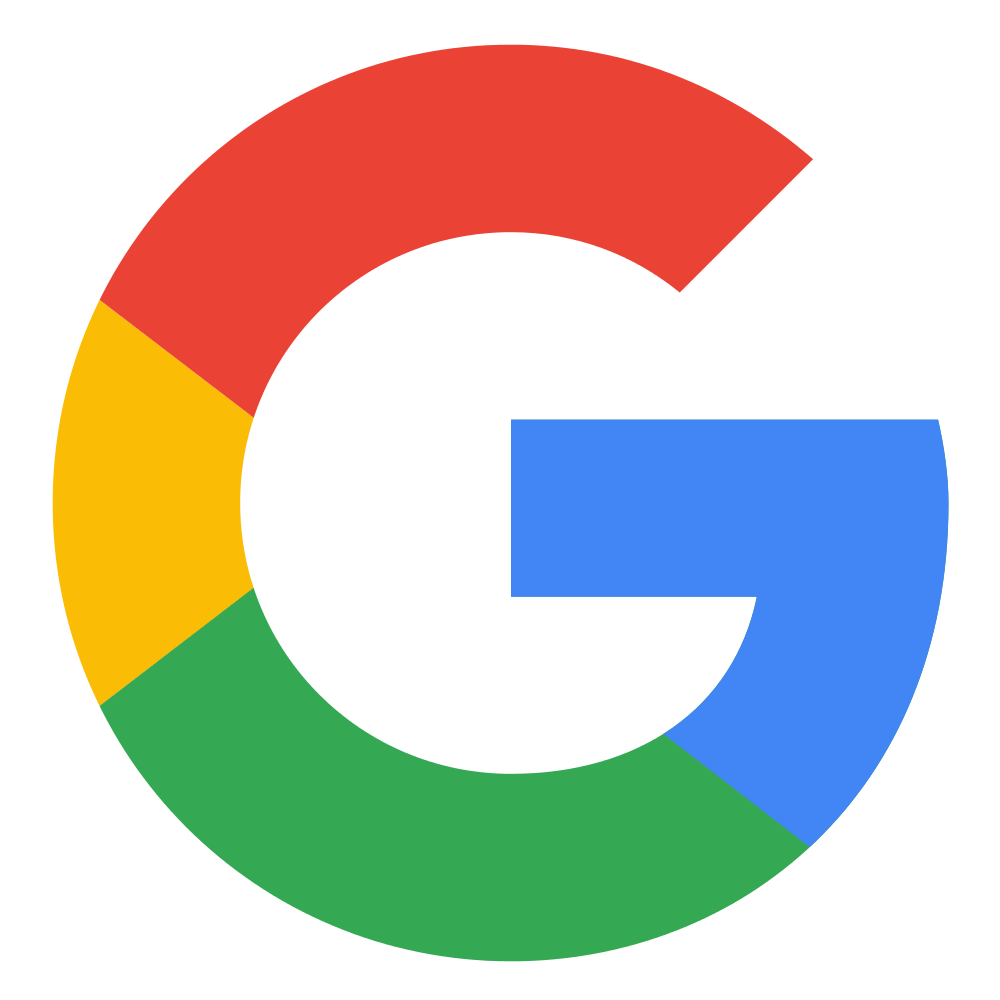 Since the founders weren't looking to start their own business, they tried to sell their search engine system.
Yahoo originally said no, but in 2002 offered to buy Google for $3 billion. Google said no, and it's now valued at $400 billion.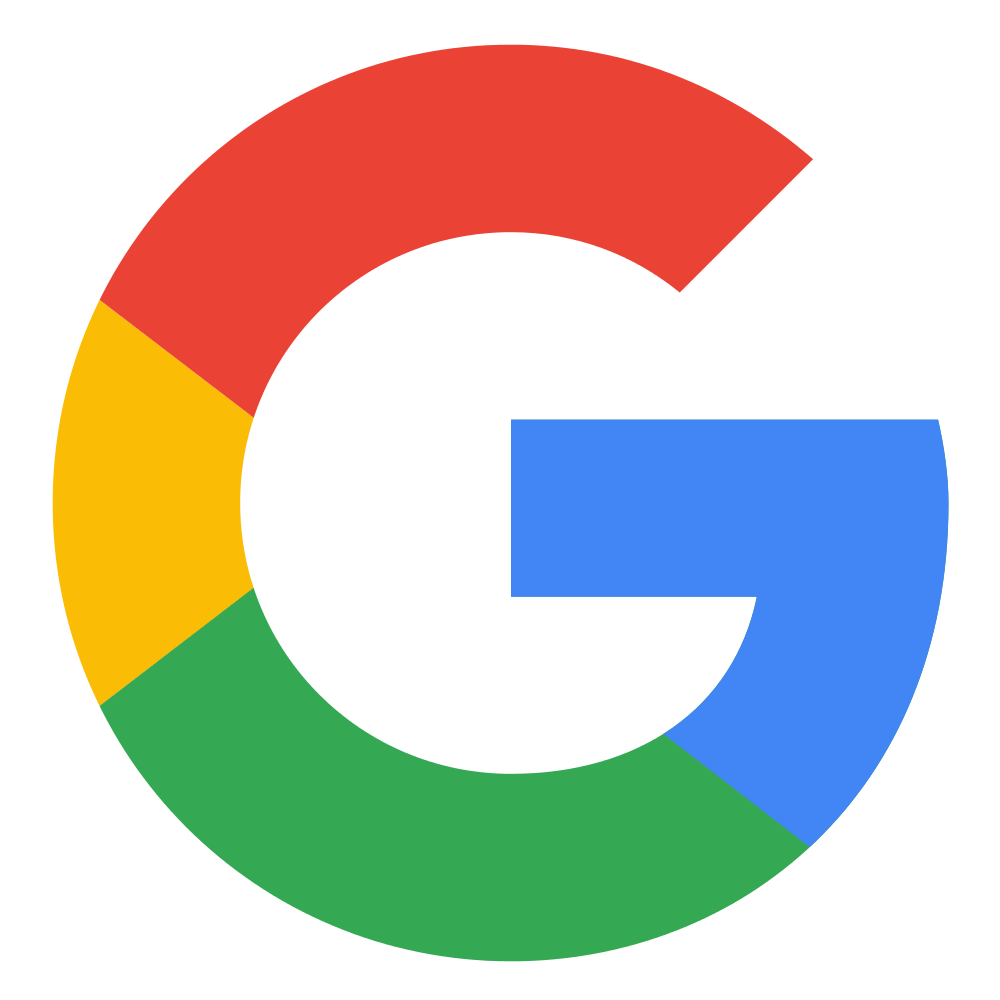 The name Google was a misspelling.
One story says investors misspelt the mathematical term "googol" as "google" on a check, and the spelling stuck.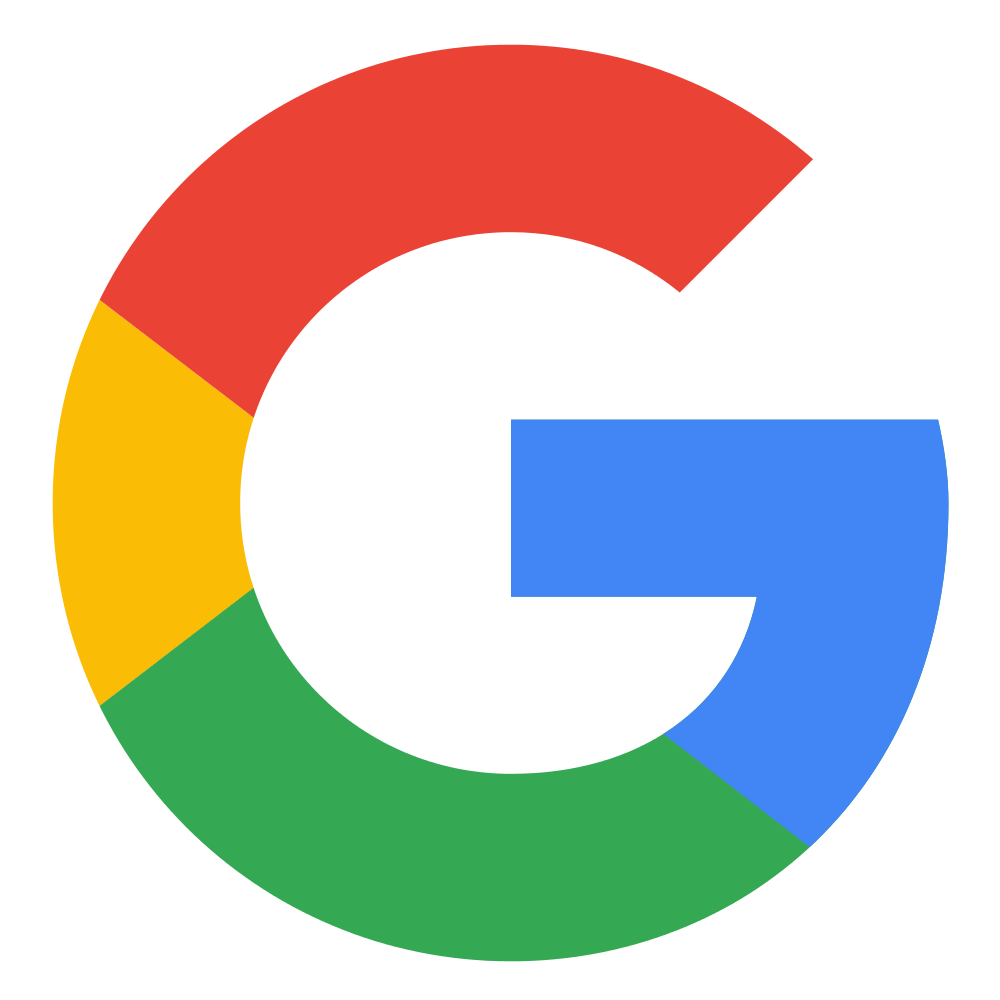 Stanford still owns the patent to Google's algorithm, named PageRank.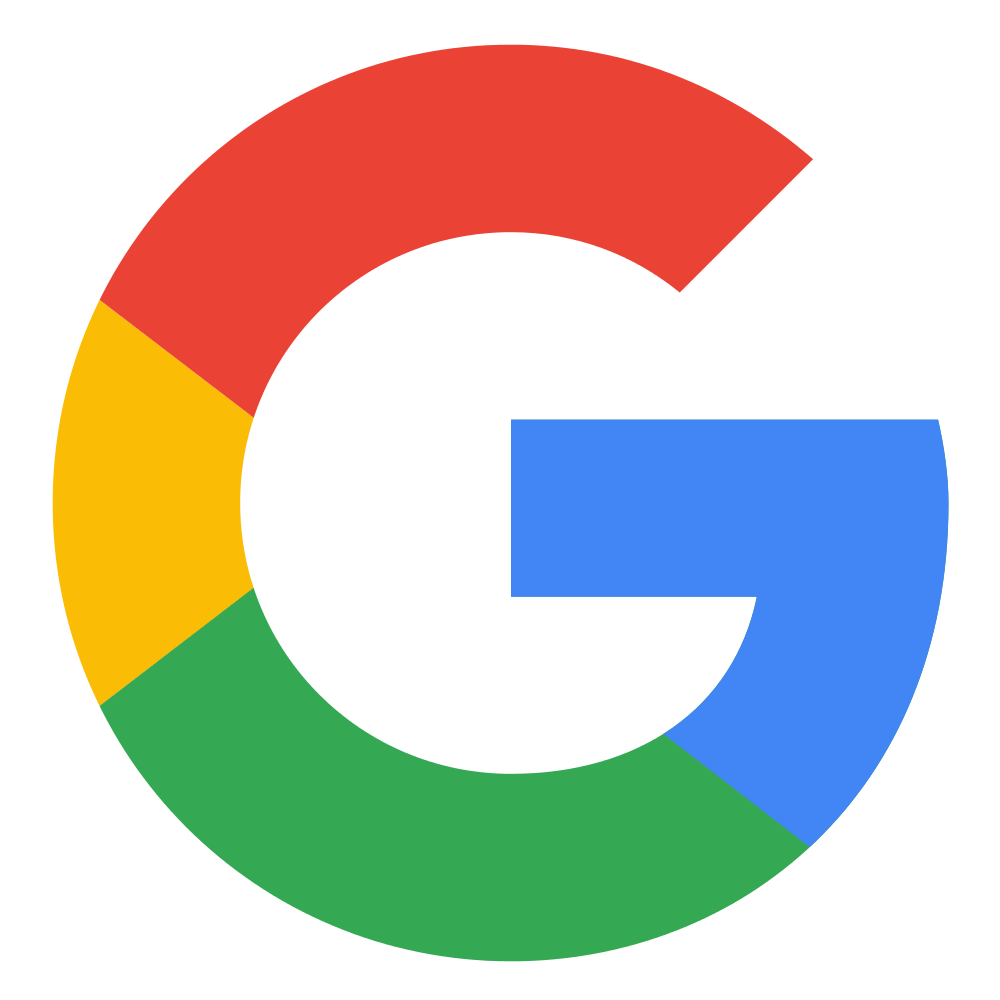 In 2006, the Merriam-Webster and Oxford English Dictionaries included the verb "google" in their listings.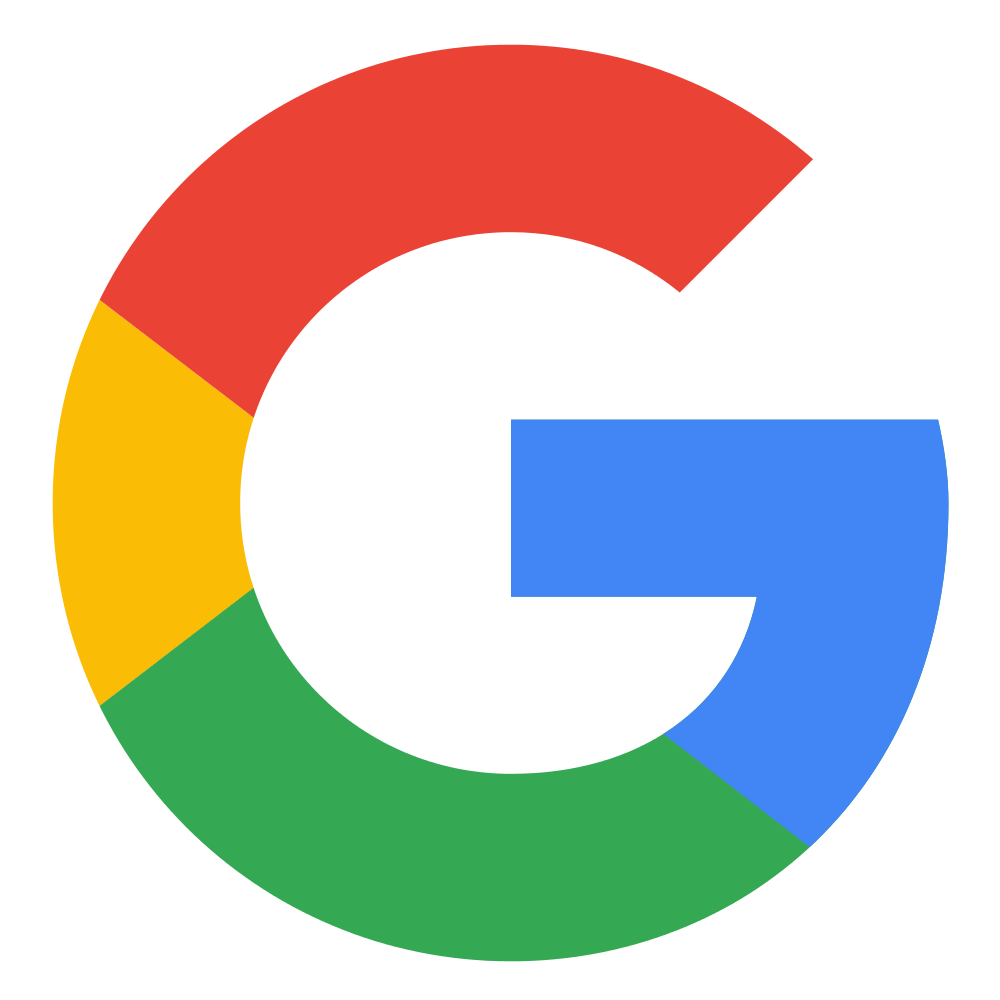 The Google Street View has about 28 million miles of photographed roads.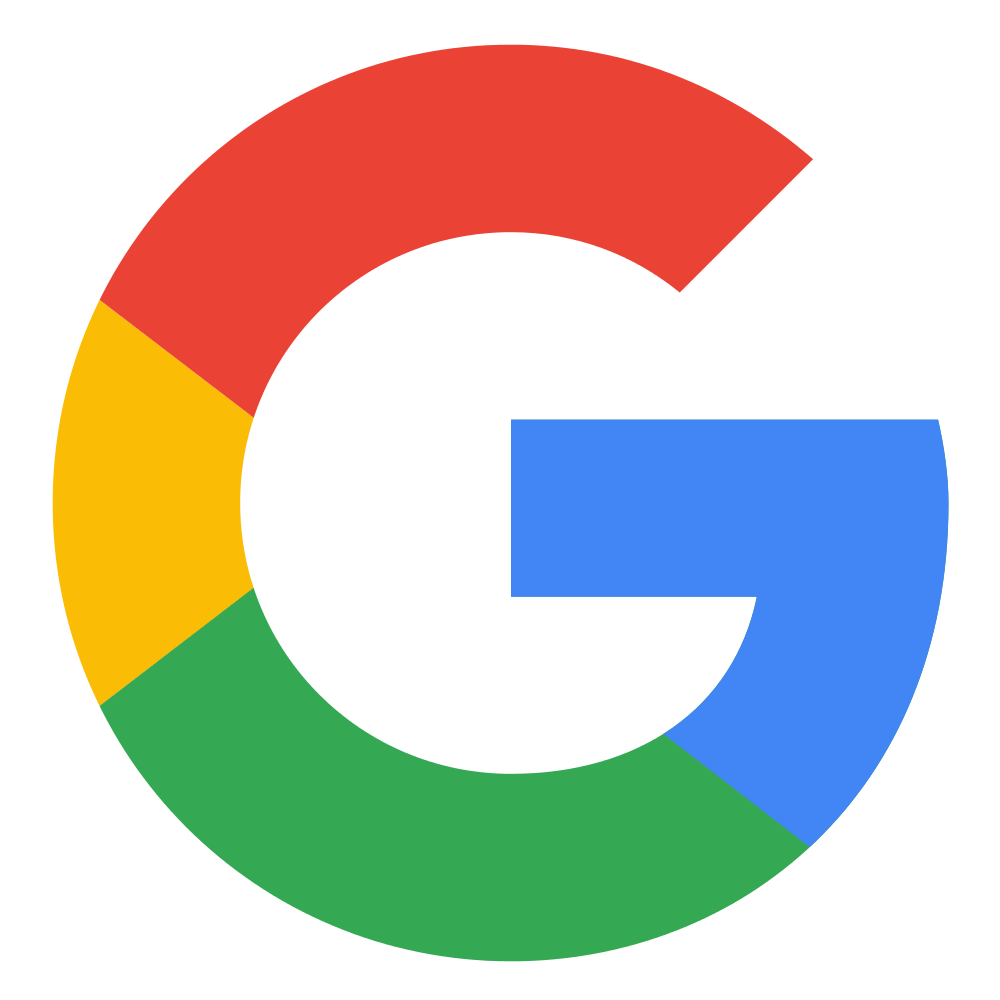 Google rents 200 goats to "mow" the weeds and brush around headquarters.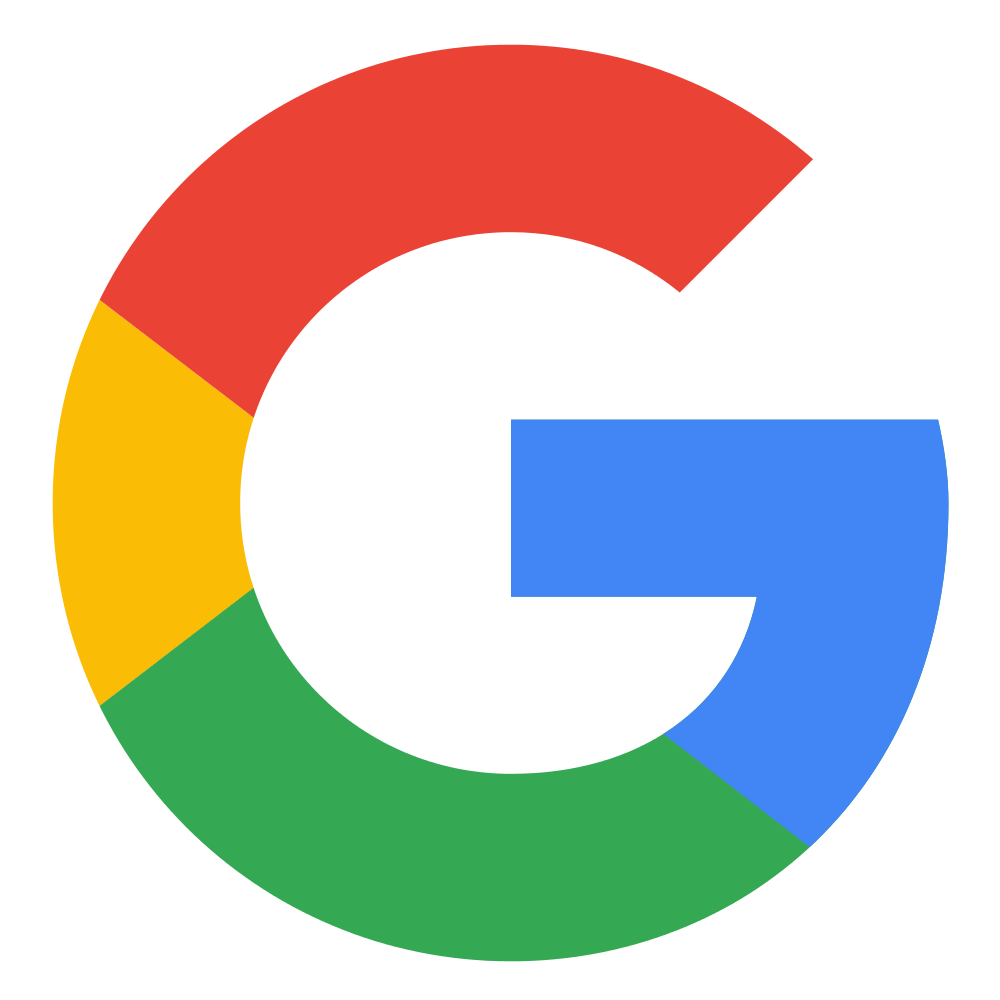 As employees are called Googlers, new employees are called Nooglers.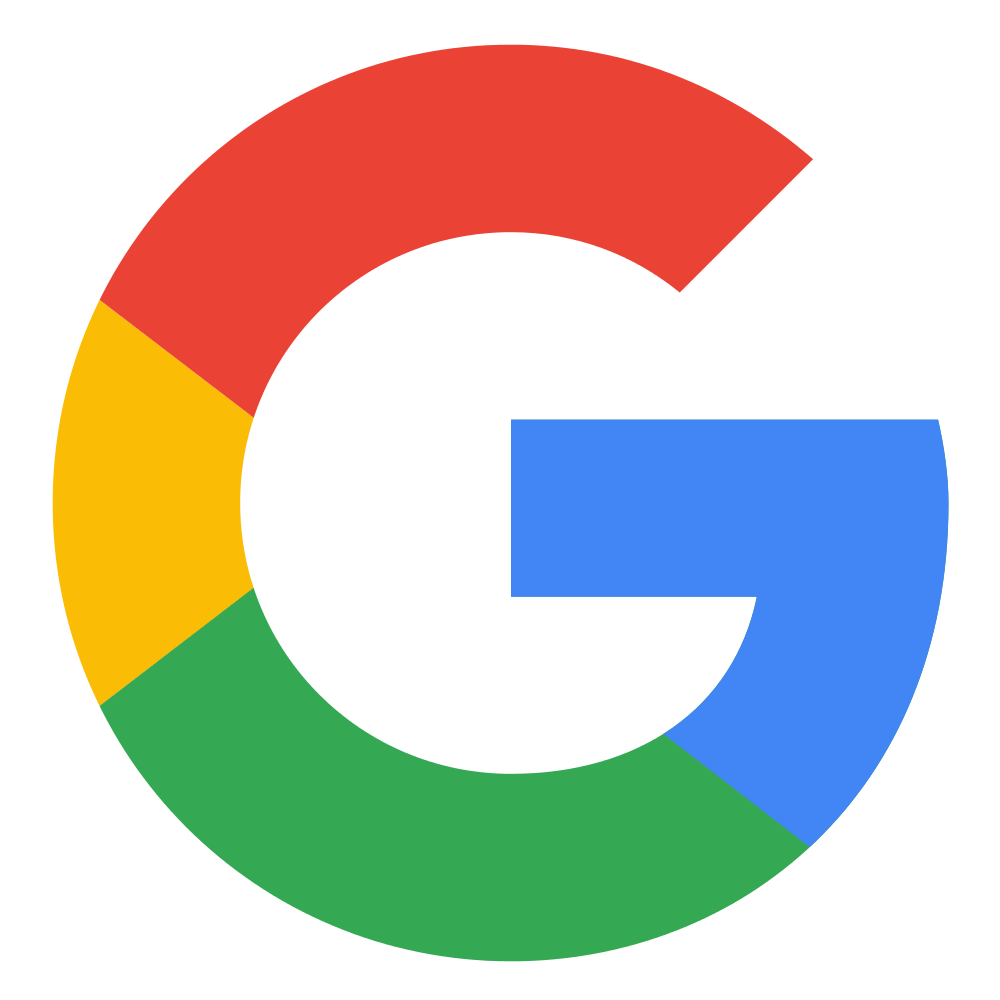 Since the outset, Google has worked hard to be unconventional and innovative.
Source: Who is hosting this?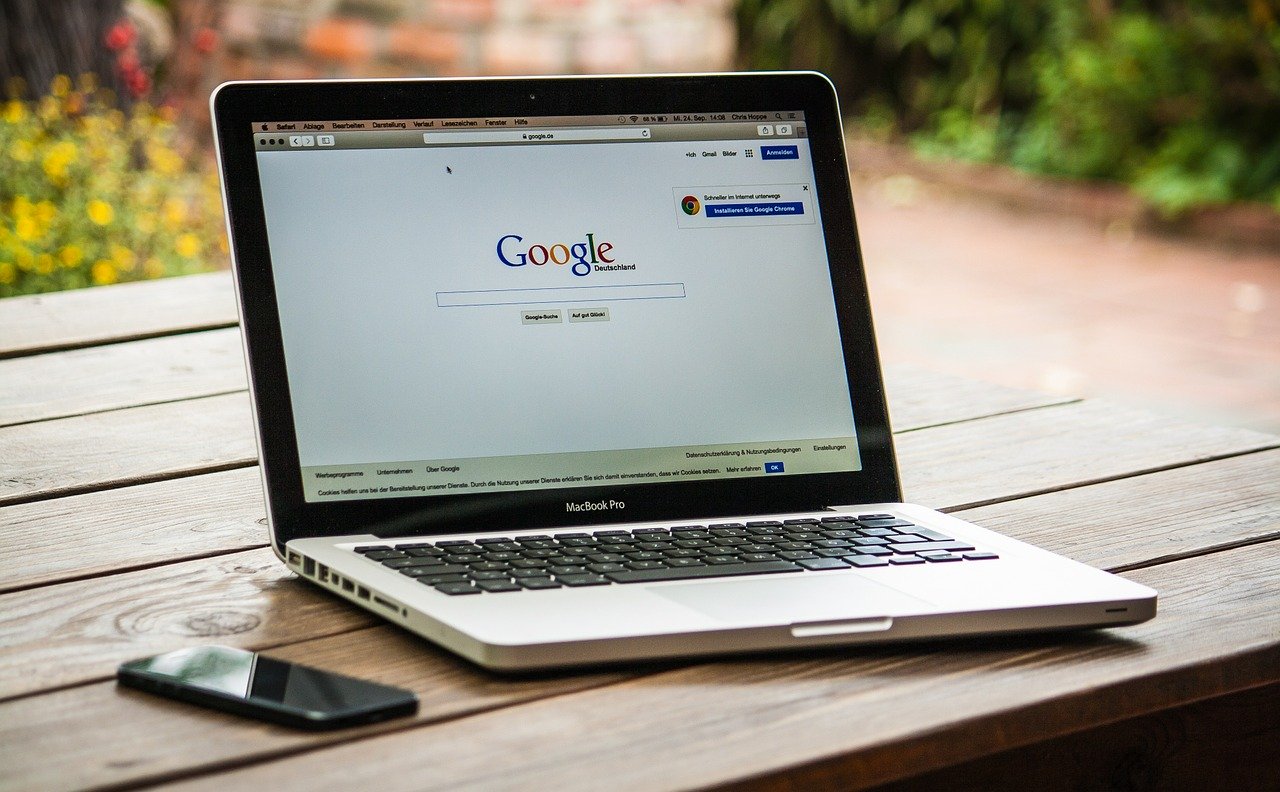 As a small business, I love Google. 
It costs nothing to have a business page.
You can claim your location and get yourself onto Google maps.
You can measure who is searching for you.
You can see if they called you, clicked through to your website or even asked for directions.
Reviews can be written by your clients.
There is room for opening hours and a business description.
You can add social posts and photographs.
Sound simple?
Yes, it is. In fact, you can set yourself up as a business on Google and even transfer that information to another search engine such as Bing. The bottom line is, making sure you are listed on Google and your profile is up to date will mean you are more likely to get noticed.
Elephant in the room – SEO, Google Ads and PPCs
Aside from the basic listing on Goggle, making sure your website is SEO (Search Engine Optimisation) friendly and creating Google Ads can be extremely effective. If you are ready to take your website and business onto the next level with SOE and Ads it's worth giving Charlie Travers at Finetune Digital* a call.
*Finetune Digital are a boutique SEO agency offering bespoke services to help get you more business from Google & other major search engines.
How your listing will look
If you put my name into Google, this is what the search page looks like. I do not currently have a registered address as I work remotely, however, ordinarily, you will be able to see the business address, a pin on Google maps, telephone, email, website, reviews, posts and even reviews from your social accounts such as Facebook.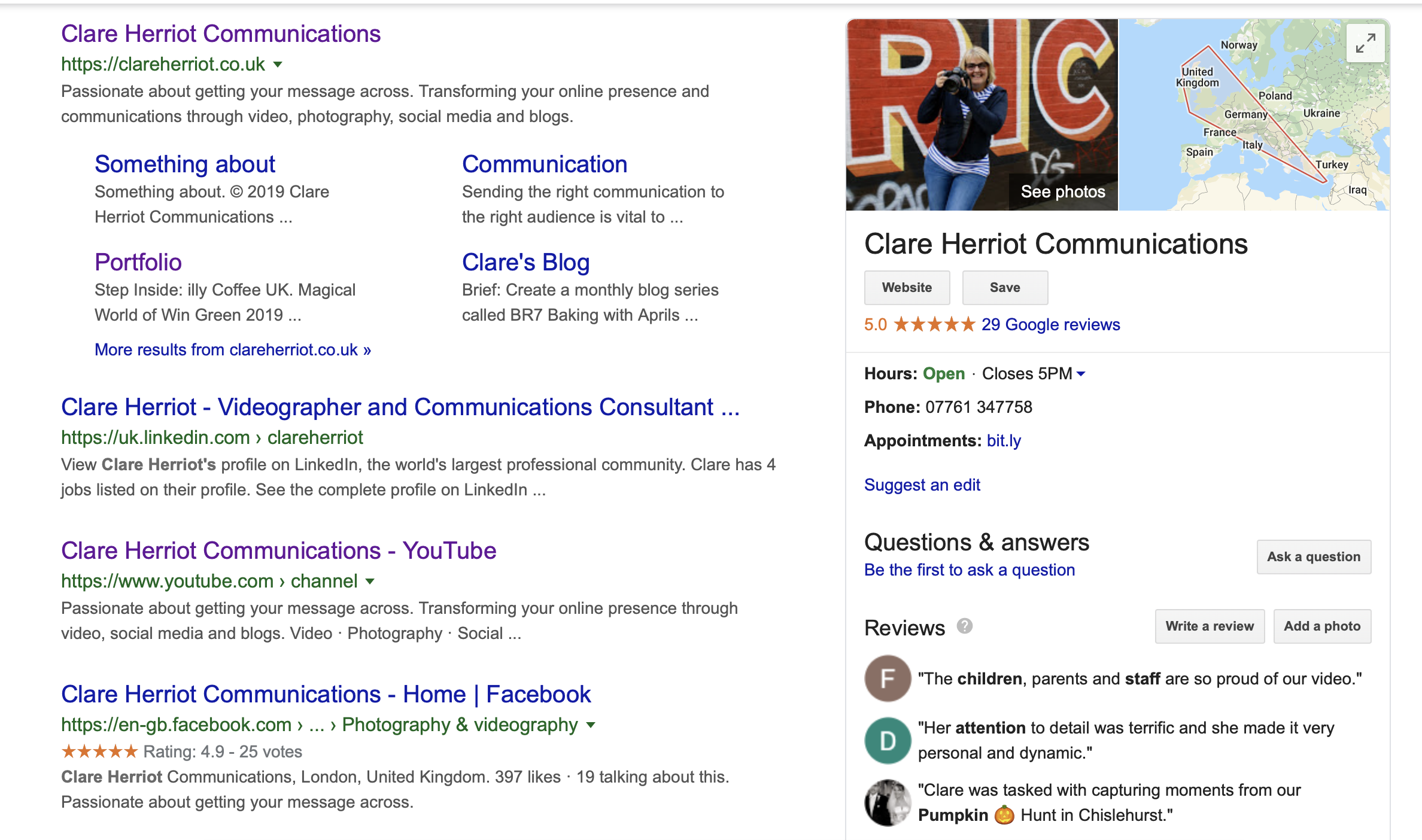 And finally, try looking at your Google Insights and Google Analytics monthly. It's a great tool to measure traffic to your Google listing and website.
If you would like me to help to get your Google profile tip-top or have a question, please drop me a line at: info@clareherriot.co.uk.
Next month I will be unpacking another one of my favourite platforms.
In case you missed the last few blogs, here is Facebook 📦 Unpacked, Instagram 📦 Unpacked, LinkedIn 
Unpacked or Twitter 📦 Unpacked.
Clare
*Disclaimer: This is a snapshot view of Google, there is plenty more to say, so if you have any other questions, please do ask.