All the Arts Video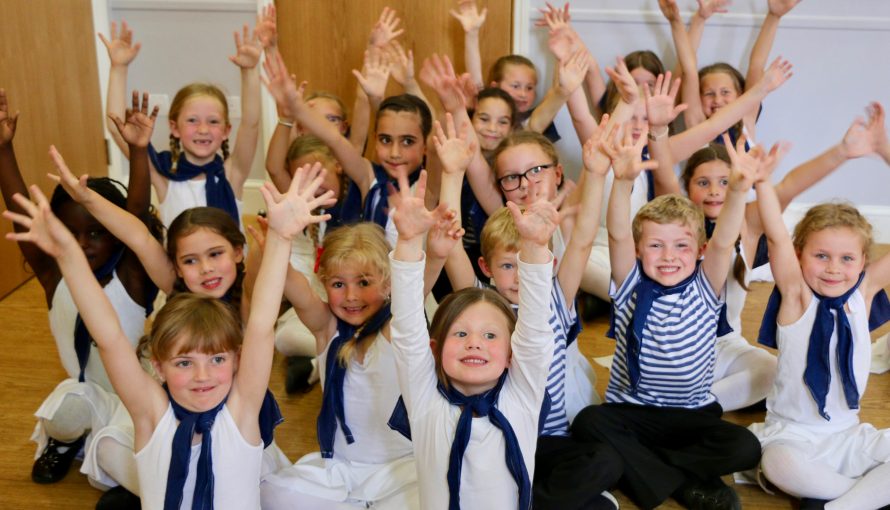 Brief: Produce a short video to showcase the many benefits of being part of All the Arts Theatre School.
Project: This involved an audio by owner Lucy Moffat Morgans, filming at different locations to ensure all aspects and ages were captured, and finally adding text to emphasise certain benefits.
Result: After posting the video on Facebook, there have been over 11K views. The video as been placed as a cover video at the top of their Facebook page.
Testimonial:
Clare goes way and above her call of duty to help your business, she isn't happy until you are and is lovely and positive to have around through all stages of planning, filming and editing. Thank you Clare, our promotional video has had 1K views in under 12 hours! (Now 8K) Lucy Moffat Morgans, All the Arts Theatre School.
Links: All the Arts Facebook