Chislehurst Society Video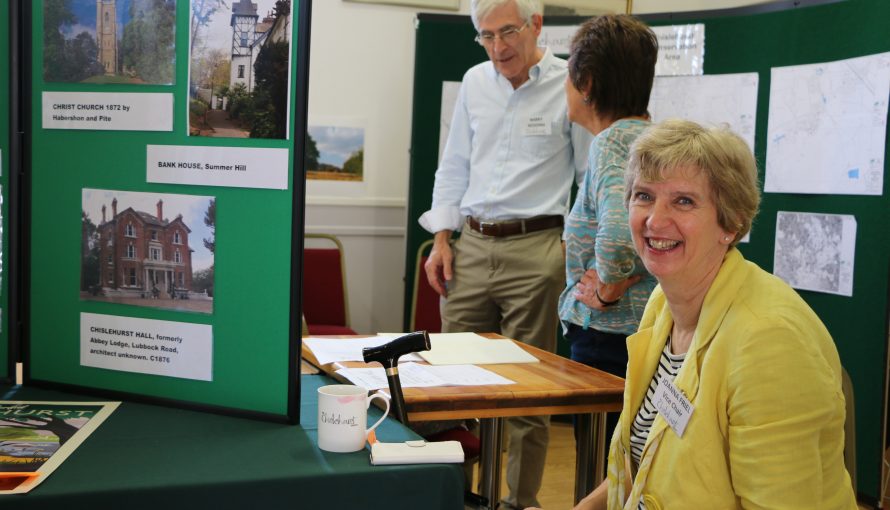 Brief: Produce a short video to encourage new volunteers to join the Executive Committee and Bi-monthly Litter Pickers.
Project: Interviews were with the Chair and Vice Chair and footage from a committee meeting. Litter Pickers were filmed arriving and litter picking around Chislehurst, with a voice over.
Result: The committee video was viewed by 1K and new members joined the committee. The litter picking video was used on line and in their monthly newsletter to their members.
Testimonial:
If you need creative energy to ramp up your social media platform then Clare is your champion. Full of energy, enthusiasm and ideas she will guide you and teach you new skills, giving you the confidence to make a step change and your business will reap the rewards. Joanna Friel – Vice Chair Chislehurst Society
Links: Chislehurst Society Website
Please follow and like us: