KwickScreen Video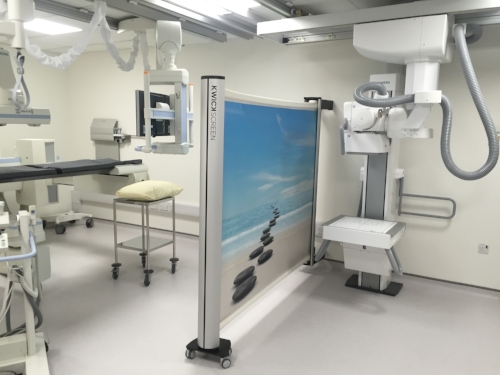 Brief: Produce a video with existing footage within a deadline.
Project: Using a large amount of footage taken during the day, we put the video together with audio, to highlight the benefits the screens have made to Great Ormond Street Children's hospital.
Result: Video was used on all social media platforms and submitted as part of an application for an innovation award.
Testimonial:
Excellent care to the work and also to the right deadline. Clare worked above and beyond what was expected and did a great job. I've never met Clare but from my experience of one job feel I could definitely trust her with larger projects in the future. Looking forward to working with her again. Michael Korn
Links: KwickScreen Website
Please follow and like us: