Lingotot Generations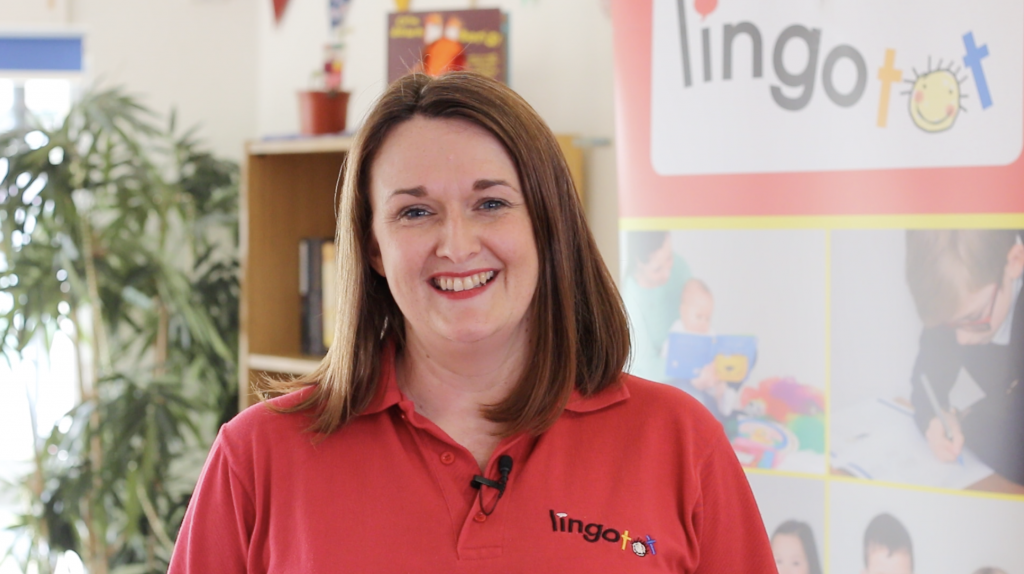 Brief: Create a promotional video to showcase a new initiative called Lingotot Generations.
Project: The video was filmed during a Lingotot Generations session at a residential home, where the children and residents joined in together. The audio and interviews were filmed at the same time.
Result: A short video was produced along with four shorter snap shot videos to highlight specific benefits to the residents and children.
Testimonial:
Clare is a fantastic person to work with. She is calm, professional and has an amazing eye for detail. She made me feel very relaxed on what was quite a hectic shoot due to children, parents and residents to coordinate, but she kept me calm, and also helped me express what I was trying to say.

I thoroughly enjoyed working with her to make my Lingotot Generations film, and I know the Lingotot Head Office were so impressed that they want to book her for more work.

I would not hesitate to recommend Clare Herriot to anyone. You won't be disappointed.

Sarah Canavan, Lingotot Bexley
Links: Lingotot Generations