Chislehurst Rotary Fireworks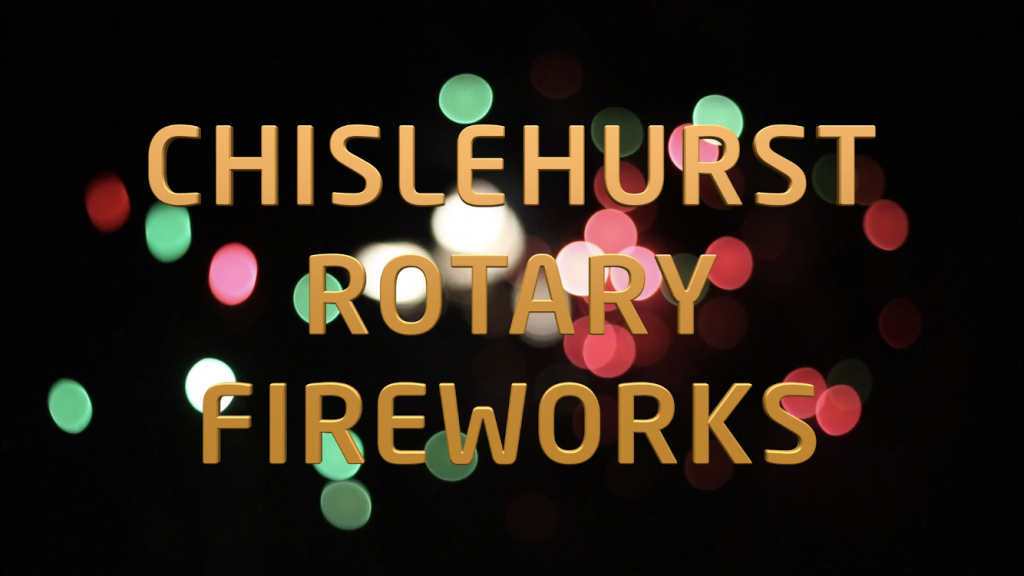 Brief: To film the annual Chislehurst Rotary Fireworks display and capture the excitement and success of this popular community event.
Project: On the day I filmed various elements that make up the event, produced a short video to celebrate their 37th year and delivered it within 48 hours.
Result: The Rotary Club have since showcased the video on their social media channels, resulting in 2,429 views and an increase in followers.
Testimonial:
"We would like to say a huge thank you to Clare for the fantastic video she did for The Rotary Club of Chislehurst Fireworks event in November. Having seen some of the incredible and talented work she has done since she first started her business, Clare was always going to be our first choice when we commissioned the video."

"Her enthusiasm for the project and her creative ideas have produced a video that we are all very proud of. Clare managed to capture so many special moments and really got to the heart and soul of what the fireworks are about! Absolutely brilliant and thank you! If you are thinking about promoting your event or business, we would highly recommend Clare!"

Mike Jack, Rotary Club Chislehurst
Links: Rotary Club Chislehurst