Event Photography Case Studies
'A picture tells a thousand words'. We can help showcase your brand to an extended audience, capturing the special moments of an event to share with your customers.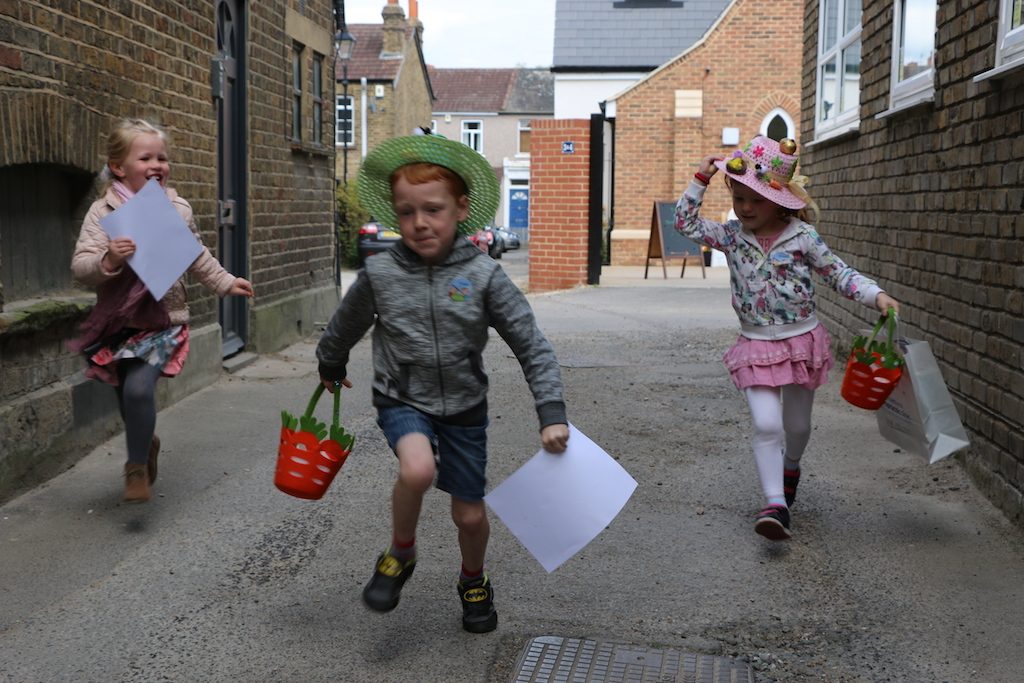 Brief: Visit Chislehurst was set up to bring businesses and the community together. We were asked to capture natural photographs...
Read More