Photography Case Studies
'A picture tells a thousand words'. We can help showcase your brand to an extended audience, capturing the special moments of an event, your team, or  products, to share with your customers.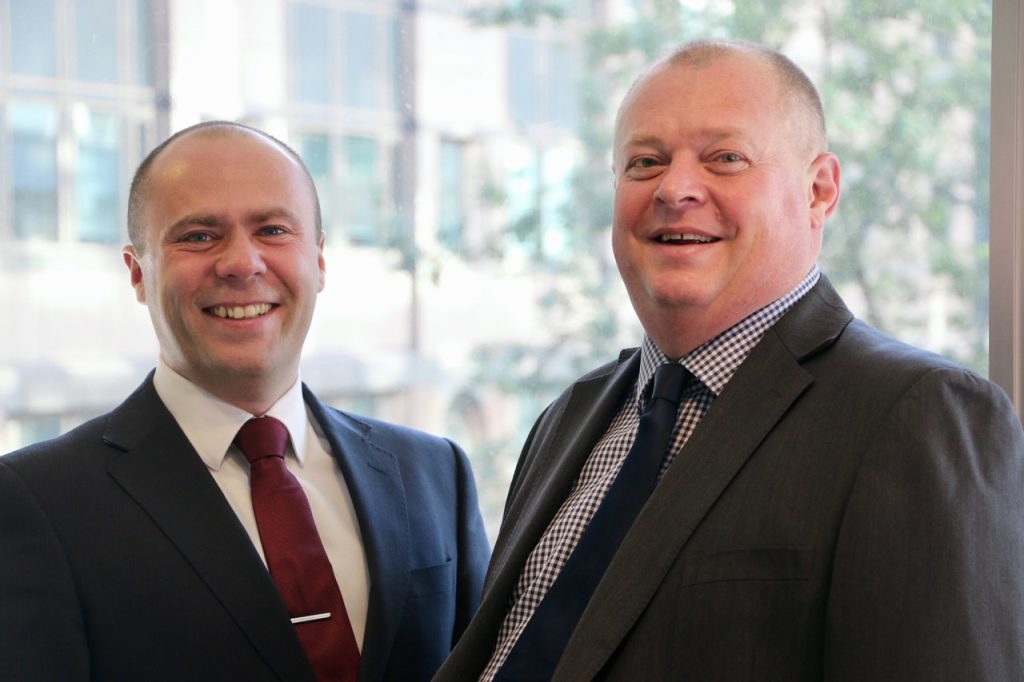 Brief: Photograph the staff team individually and as a group. Review the online presence of Newgate Compliance: social media, google...
Read More