Case Studies
'A picture tells a thousand words'. We can help showcase your brand to an extended audience, capturing the special moments of an event, your team, or products, to share with your customers.
Photography will be individually quoted for depending on the time needed to take the photographs, the number of photographs required and subsequent time to edit. Please
get in touch
for a quote.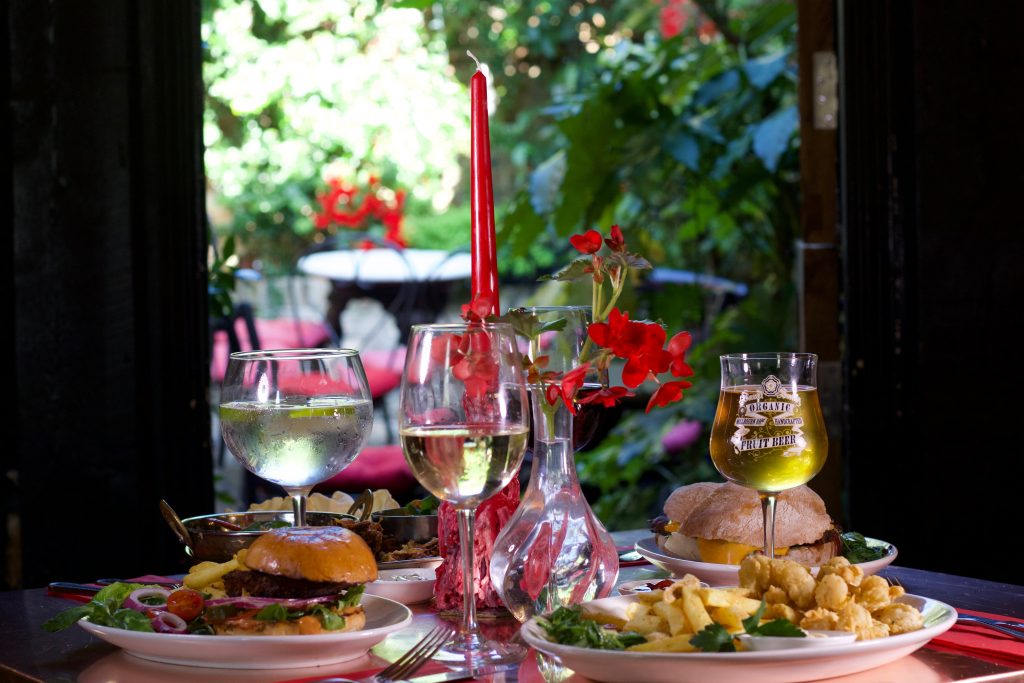 Brief: Photograph the key dishes served at the Imperial Arms, plus the interior and exterior of the Courtyard and Bistro....
Read More