Babington House School Sixth Form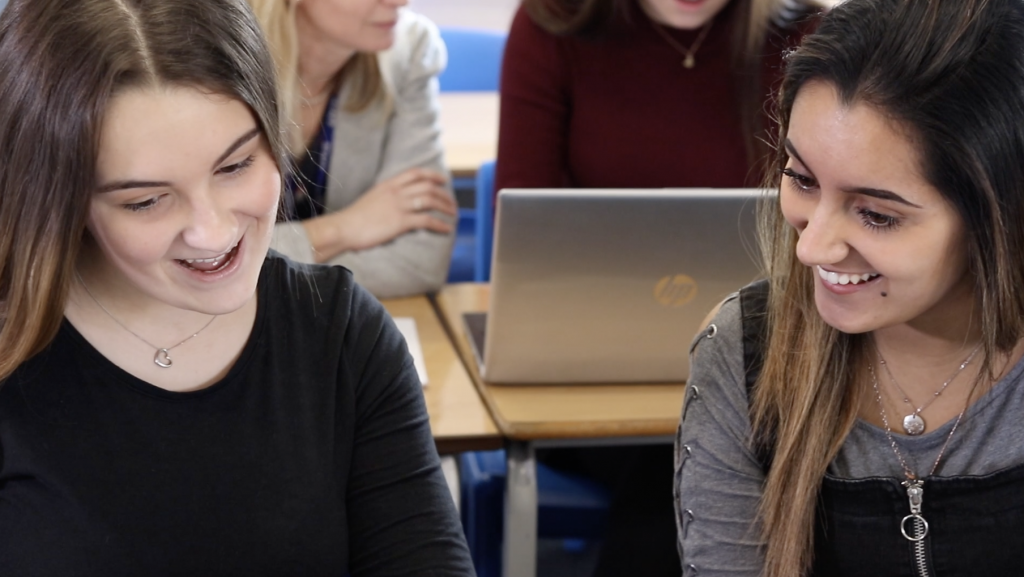 Brief: Film and edit a video in a day by capturing elements of Sixth Form life at Babington House School, and editing footage into a 1.5 minute video.
Project: Arrived at 9.30am, filmed on a tight schedule including on-camera audio by the Headmaster, teaching staff and students.
Result: The video was edited during the afternoon, aspects tweaked in consultation with the school on site and the video was signed off and published at 6pm the same day. There has been over 2,500 views already.
Links:  Babington House School
"I am delighted that Clare and I managed to work together to produce a Sixth Form promo video in just one day. I love Clare's 'can do' attitude, given a challenge …
Clare filmed and edited the Babington Sixth Form video so professionally and we are thrilled with the outcome, which is now hosted on YouTube, Facebook and on the school website."
Helen Balfour