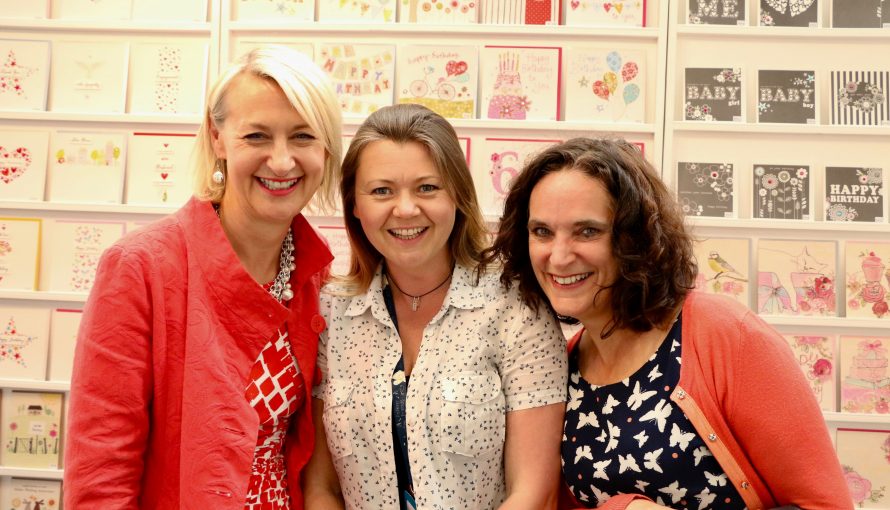 Brief: Create a series called 'Briffa Celebrates' on all platforms including social media, blog and youtube; film and edit Margaret Briffa visiting and celebrating her staff and clients. We also produced videos for specific company events and some comedy along the way.
Project: Each Briffa Celebrates was accompanied by a blog post and shared on all channels, client emails and linked in.
Result: The series is building momentum as we continue; communicating a key message that Briffa care about their clients.
Links:  www.briffa.com | All Briffa Videos
"Clare is a real gem. She has worked with us to produce engaging and original video content as well as advising and working with us on our social media program. She is knowledgeable, talented and great to be with. We are still working with her and we can't recommend her highly enough."
Margaret Briffa