Chislehurst Commons
Video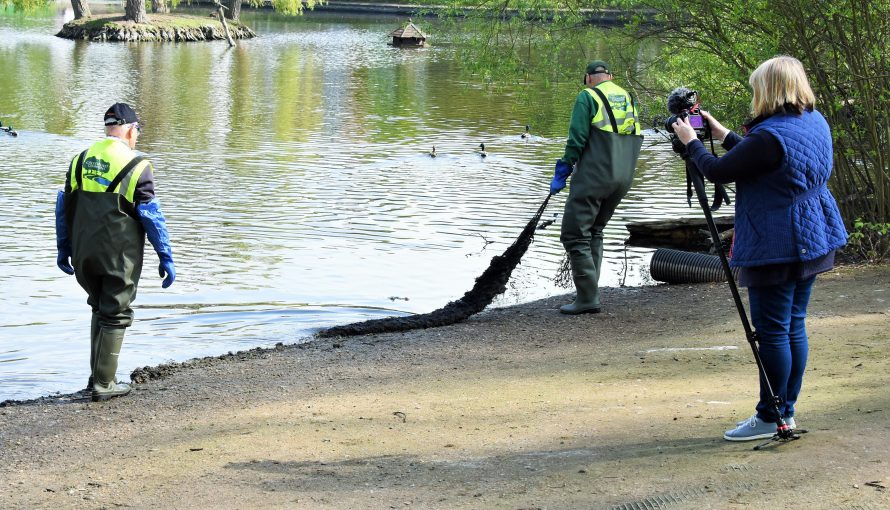 Brief: Produce a short video to highlight Chislehurst Commons and the work of the Keepers and volunteers.
Project: This was filmed over a few weeks to ensure we captured the varied habitats of the Commons, the volunteers and day to day work of the Keepers.
Result: The video has been used on social media with almost 3K views and on the home page of Chislehurst Commons website.
"Clare and I have worked together on several projects and I have no hesitation in recommending her to others. She is enthusiastic, consistent and a great communicator which makes her open to new ideas and very easy to work with. She offers creative thinking without losing sight of the objectives or the attention to detail."
Gwen Lardner on behalf of Chislehurst Commons