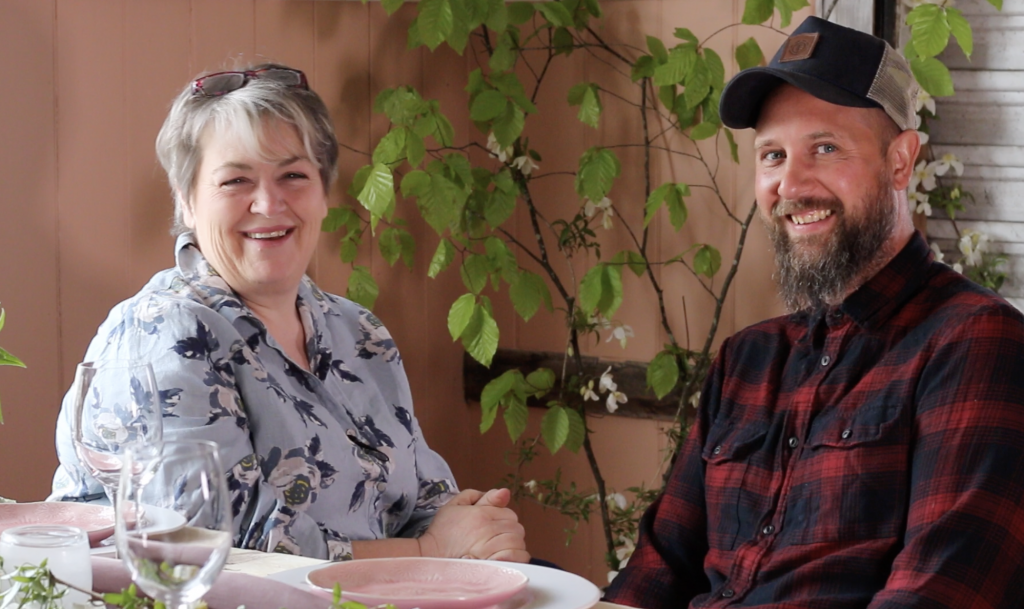 Brief: Create a video and provide photography to support and launch a crowdfunding campaign for a new lifestyle interior store and deli: Foraged+FOUND.
Project: After the requirements had been discussed, we met for a day to film and take photographs at the new store.
Result: The video and photographs were used on the campaign and supporting social media.  As an additional service, I assisted in making sure the media was published effectively when the campaign was launched. Within just 2 days the video on Facebook had had over 4K views.
Website:  Foraged+FOUND