Islington Gratitude Dinner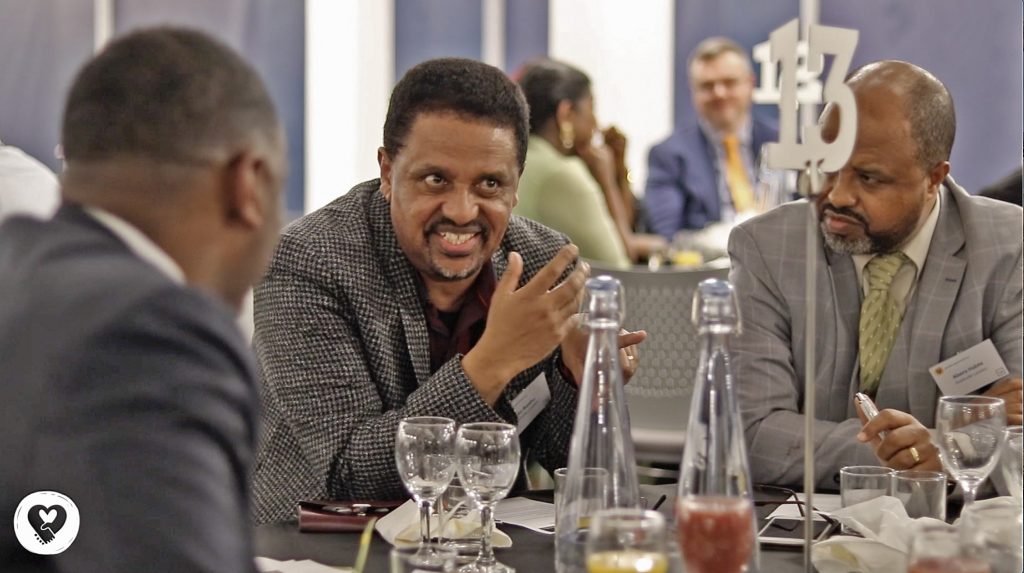 It was such a privilege to film the Islington Gratitude Dinner, I was in my element! So many different people representing a whole host of organisations came together and gratitude was shown throughout. 
 Clare
Brief: Capture all aspects of the Islington Gratitude Dinner held at the Business Design Centre.
Project: The main speakers were filmed, highlights of the evening captured and some of the guests were interviewed on camera.
Result: Four videos were created for Gratitude Initiative to use on their website and on social media.
Links:  Gratitude Initiative
"We are delighted by the work of Clare Herriot. The video was orchestrated to communicate our message effectively and captured the atmosphere in the room. We highly recommend Clare Herriot to you."
Girma Bishaw