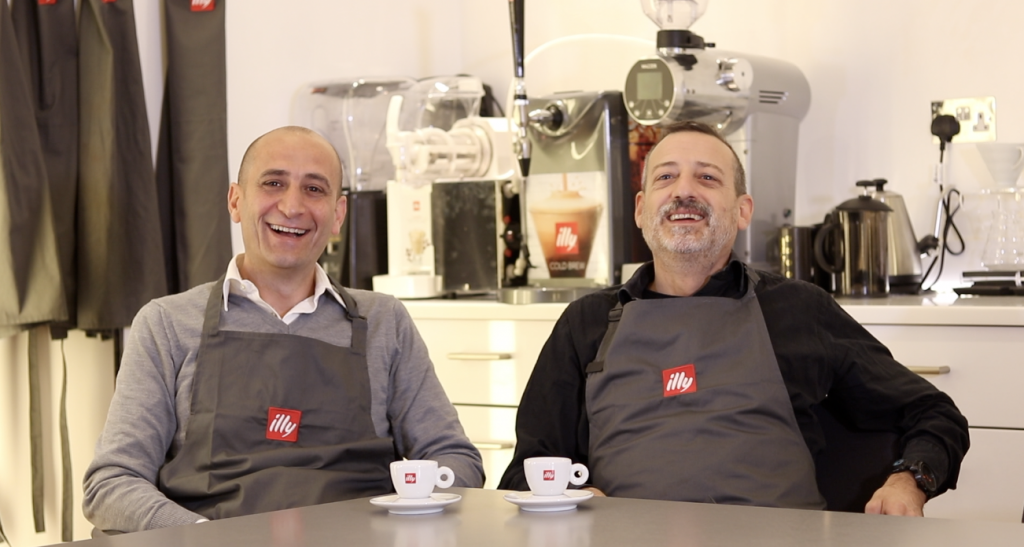 Brief: Create a series of five videos called 'Step Inside BDC' where we meet tenants who have businesses within the Business Design Centre.
Project: Each business was interviewed about why the chose to have a showroom at the Business Design Centre and some of the benefits of being located in Islington.
Result: The Business Design Centre uploaded the videos to their YouTube and social media channels. This was an effective way to showcase a few of the businesses, promote the showrooms and celebrate the tenants who use the Business Design Centre.
Links:  Business Design Centre
"Clare is great. We've been working with her on a number of projects and her videos in particular have been amazing ways for us to showcase what we do. We look forward to continuing to work with Clare and would definitely recommend her!"
Kate Simpson