Visit Chislehurst
Photography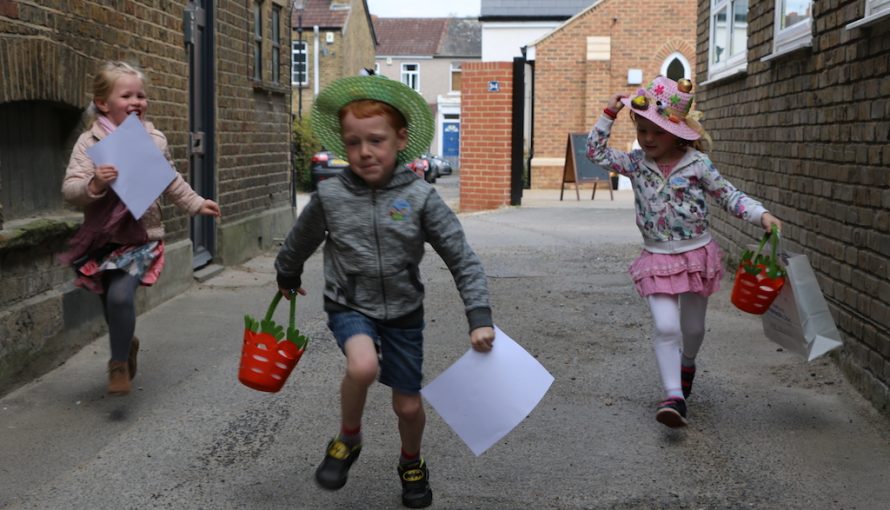 Brief: Visit Chislehurst was set up to bring businesses and the community together. We were asked to capture natural photographs of a community Easter Egg Hunt event.
Project: Photographs taken of children enjoying the event and showing off their decorative hats.
Result: Images were used on the Visit Chislehurst social media channels and website.
Links:  Visit Chislehurst Website
"Clare is extremely personable and engaging, great to work with and inspiring. Would happily recommend her services!"
Tamsyn Clark