Westbury Property Maintenance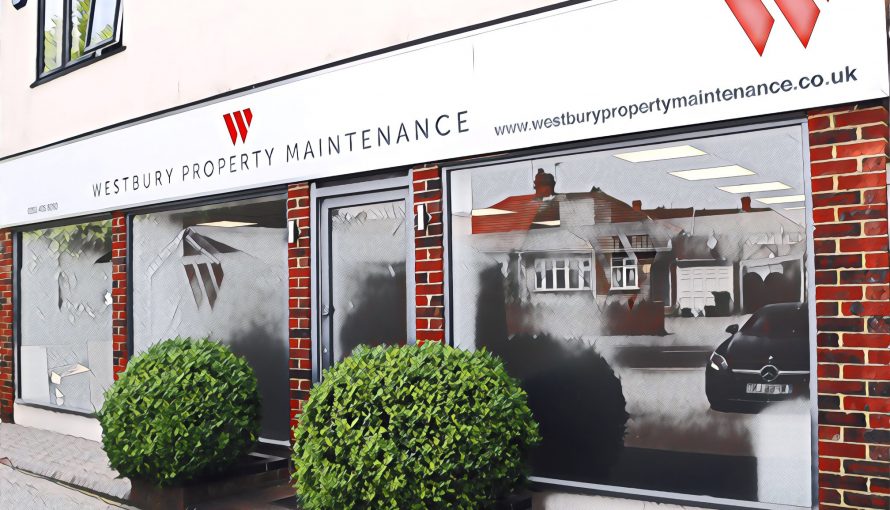 Brief: Review the online presence of Westbury Property Maintenance; their social media, google page and company website.
Project: Implement suggested changes and launch a social media plan on Facebook, Twitter, Google, Linked In and Instagram.
Result: After updating their online platforms, over 3 months we posted consistently until the team were ready and comfortable to take it forward on their own.
"Clare thanks so much for your help and support you have helped the team get our social media into a place that we can now take it forward, with your help we now have the benchmarks and the live platforms in place. You have been consistent and dedicated in making it happen for us, It's been an absolute pleasure dealing with you.
Me and the team have valued your contribution to our media coverage. We cannot thank you enough, and you come highly recommended by Westbury Property Maintenance Ltd. Good luck with the future."
Sonia Murton
This was created as Westbury's Facebook and Twitter header image, to showcase their services at a glance.