Whitehill Primary School
Videos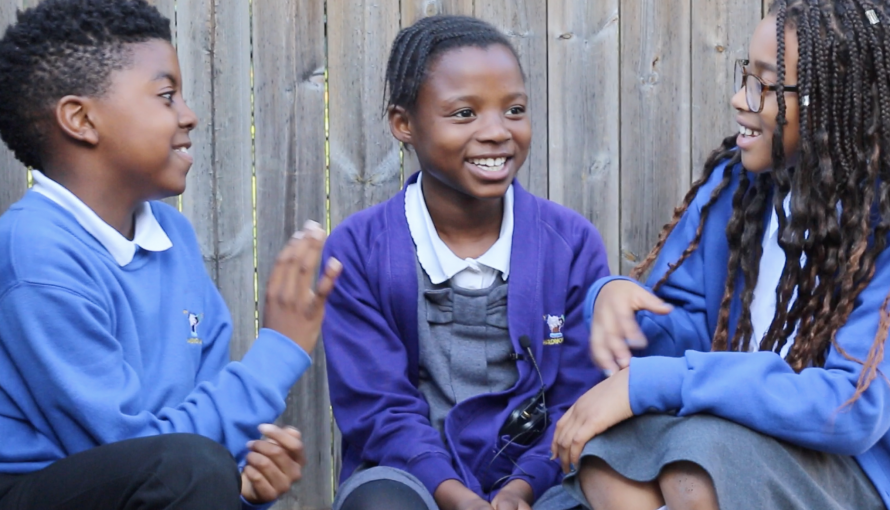 Brief: Create a 90 second video to showcase the school's facilities and ethos, ready for the launch of their new Facebook page.
Project: Filmed over two days to make sure all required activities were covered. Three older children were also chosen to provide audio as needed.
Result: The school were thrilled with the video and it has already had 9K views on Facebook.
Links:  Whitehill Primary School
"I very much appreciate what you have done for us, and for me a second time!  I am thoroughly impressed, once again, by not only the production of inspiring content that captures our school but also by the professionalism, communication and warmth through the process"
Adam Lowing