Whitehill School Slideshows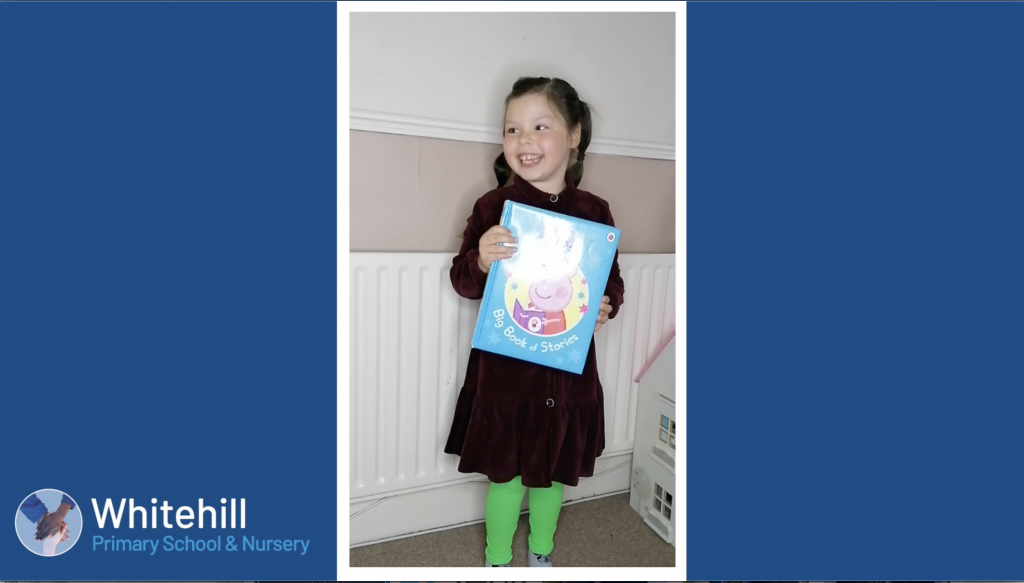 Brief: Create video slideshows for Whitehill Primary and Nursery School during lockdown.
Project: Each week the school set fun challenges and asked parents to send in photographs and short videos of the children learning and having fun at home during lockdown. I then created simple slideshow videos with the challenge results and showing the children having fun and learning at home.
Result: The school uploaded the slideshows to YouTube and Facebook and emailed parents with the details in order to maintain good communication while the children were learning from home.
I also created a little video using existing footage that I had filmed previously. Extra photographs were also taken of children who were still attending school, made into a collage, and inserted into the video for new parents of children hoping to come in September.
"Clare has an excellent eye for detail and always makes the slideshows look fantastic. It's great working with her and the turnaround is always quick and efficient. Thanks Clare!"
Lianne Pond