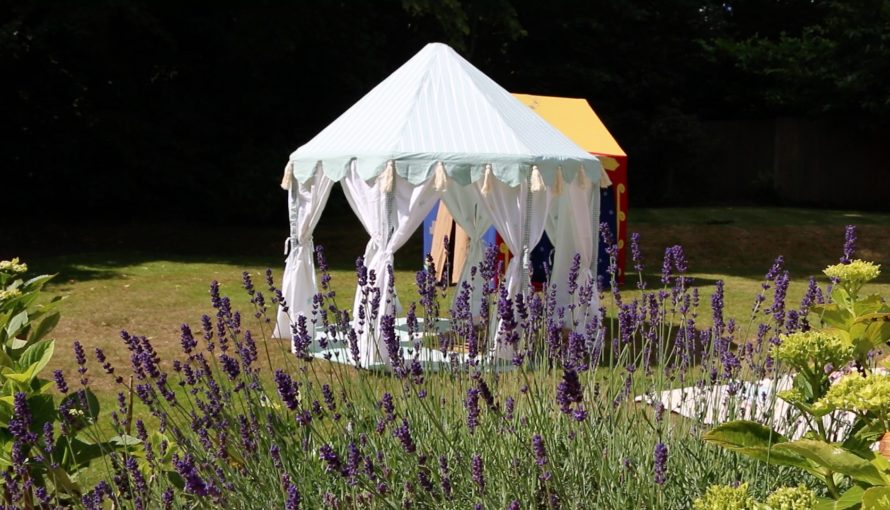 Brief: Produce a video to promote Win Green's range of playhouses; their quality and benefits.
Project: Children were filmed outside playing in a variety of different playhouses. The team demonstrated how easy it is to assemble a playhouse and the audio was recorded inside. We also prepared a version suitable for Instagram and for their header video on Facebook.
Result: Final video has been used on Win Green's social media channels; they have had 2.4K views on facebook so far.
Link: Win Green Facebook
"We'll admit, we were a little bit nervous about filming our first promotional video, but we honestly needn't have worried as we were in safe hands!! Clare was everything you could hope for; professional, friendly and helpful. Shooting the video was great fun and Clare made us feel at ease in front of the camera. And the video… we love it! It represents our brand perfectly and looks very professional. We even received some additional still images which we have been able to use on our website and social media, so that was a great bonus! We would recommend Clare and should we wish to film a squeal at any time we wouldn't hesitate to invite her back! Thank You! The girls at Win Green x"
Kate Hudson