Something about Broadway Market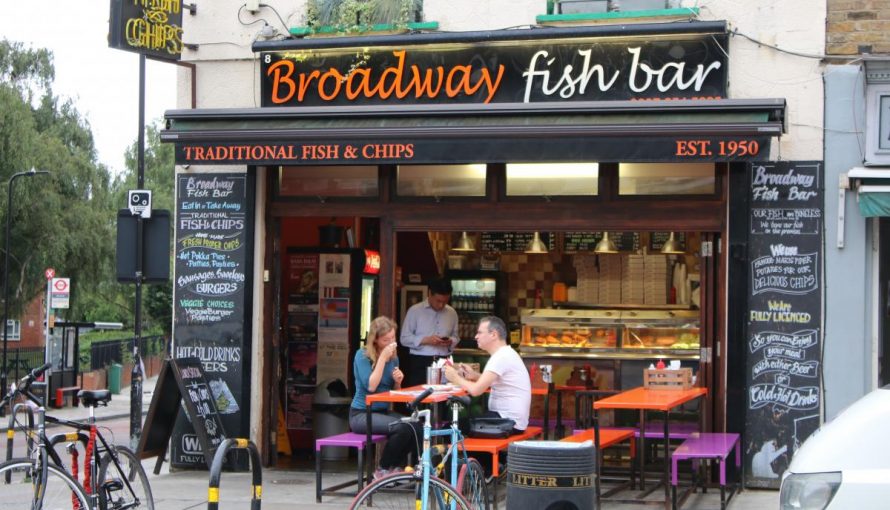 For a few months now I have had Broadway Market on my list of places to visit; I was intrigued to know how a high street in the heart of Hackney can have such a pull for someone to travel by train, tube, bus and foot for over an hour to check it out!
With all my jaunts, the journey is part of the fun, so camera in hand I set off to Victoria, took a tube to Highbury and Islington and then an overground to Haggerston. I then walked for about 20 minutes; it was not easy to find and the only sign I saw was a damaged one in the park on route!
I wondered what all the fuss was about as the surrounding area was nothing special at all, but once I arrived, I noticed a stark contrast in both the appearance and in the street which was lined with interesting shops and eateries.
In fact the main reason people go there is to visit the market which occurs at the weekend, however, in recent years it has become extremely successful and has subsequently attracted trendy, creative small businesses in and around Broadway Market.
I walked along the street and stopped at a little side cafe called Twigs selling pot plants and healthy lunches. Cafe worker Kate was keen to promote the fresh food, especially for creative studio workers and also to offer small plants as they recognised there was a gap in the market.
Broadway Market is literally next to the canal so I decided to enjoy a walk along the path, past the many stationary canal boats, cyclists and a stroll through Victoria Park. Another place I wanted to try was the Peanut Vendor Cafe – had I known it was a 30-minute walk I might not have ventured quite so far, however I did enjoy the canal and park on the way, so worth the effort.
I do love a good cup of coffee and this cafe did not disappoint, the brownie was just how I liked it: gooey and delicious and I even bought a pot of peanut butter!  (An impromptu purchase, especially when it is not me who likes peanut butter! But really, a cafe named the Peanut Vendor has to sell something peanutty!)
On my way home I took a bus all the way to Blackfriars and managed to get a train home, though next time I must try to I avoid rush hour!
Was Broadway Market worth visiting? Certainly if I came again I would come on a Saturday, ensuring I actually SEE the market! However, there were still a variety of things to see and do, making it a successful trip.
If you visit Chislehurst, you will also find great woodland walks, ponds, shops and eateries; I am proud of the patch where I live and work and hope that we too have visitors coming from far and wide to check out all that Chislehurst has to offer!
Broadway Markey is held every Saturday from 9 – 5pm
Clare Herriot
Check out some of my other blogs in the 'Something about' series.
Please follow and like us: