Chislehurst Methodist Church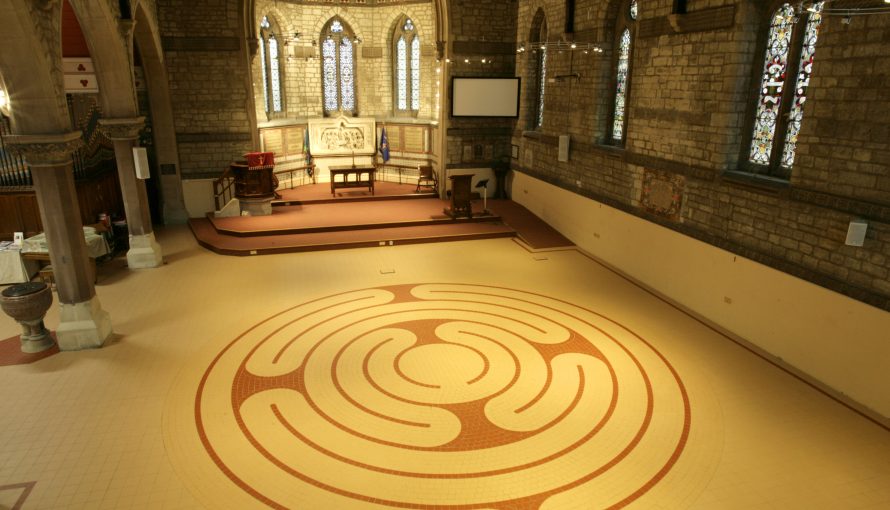 Brief: Produce a promotional video to highlight the spiritual life and community space of Chislehurst Methodist Church.
Project: Filming took place over a few weeks to make sure we captured a variety of footage during church services and activities.
Result: The video was shared on YouTube, Facebook, the church website, and is to be played in the courtyard for visitors to see, who regularly use the church space.
Testimonial:
"Clare has provided a professional and generous service to us. She has been on spec with her estimates and everyone I have spoken to has been overjoyed with the video she has developed. Clare is skilled when working with people and has been able to work with a great variety of people, getting the best out of each for an excellent end result."

Rev'd Duncan MacBean
Link: Chislehurst Methodist Church Website and Facebook.