What Our Clients Say
We are so pleased with the results of our campaigns, our clients think so too…
Clare's Blog
Keep up-to-date with my blog which will be filled with latest projects and tips on all things video, social media and communications.
Friday Flashback – Written in 2015 Today is 'what I call' my High Street day. Having worked for Chislehurst Youth For Christ for almost 9 years, managing the 2gether charity[…]
Read more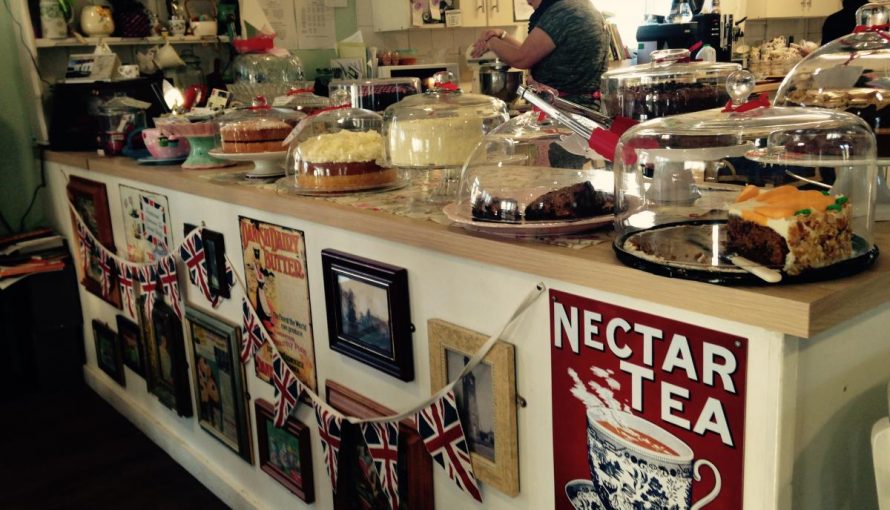 As many of my friends know – I love cafes, you will often find me supping tea in some of Chislehurst's cafes and tea shops or trying somewhere new[…]
Read more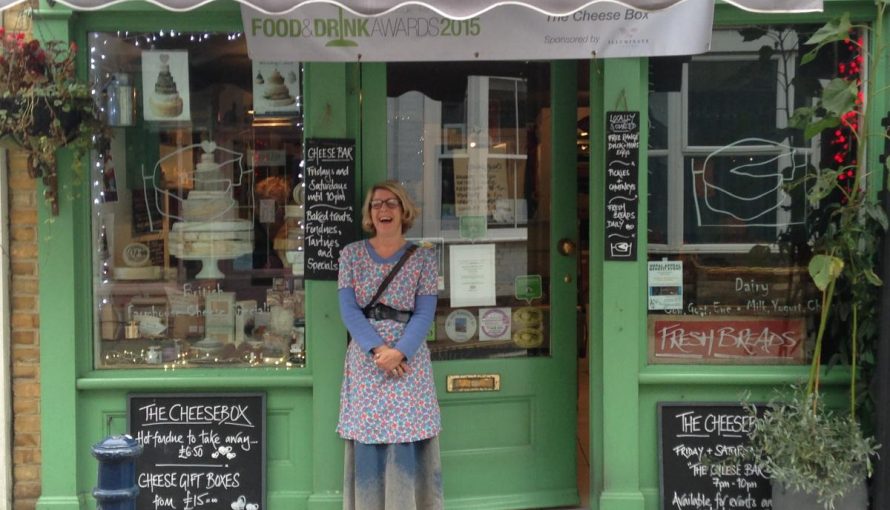 Not long ago I received an email from David Souter. David lives with his wife Carole here in Chislehurst but his family has a home in Whitstable. With the[…]
Read more
Our Awesome Team
We are creative, resourceful, organised; love PR, coffee shops and making films. We want to help transform your communications through social media, video and blogs.
Get in Touch
We'd love to hear from you and to understand your brief.
Contact us today for a no obligation quote!