Our Clients
We are priviledged to work with a wide variety of fantastic clients.
What Our Clients Say
We are so pleased with the results of our campaigns, our clients think so too…
Clare's Blog
Keep up-to-date with my blog which will be filled with latest projects and tips on all things video, social media and communications.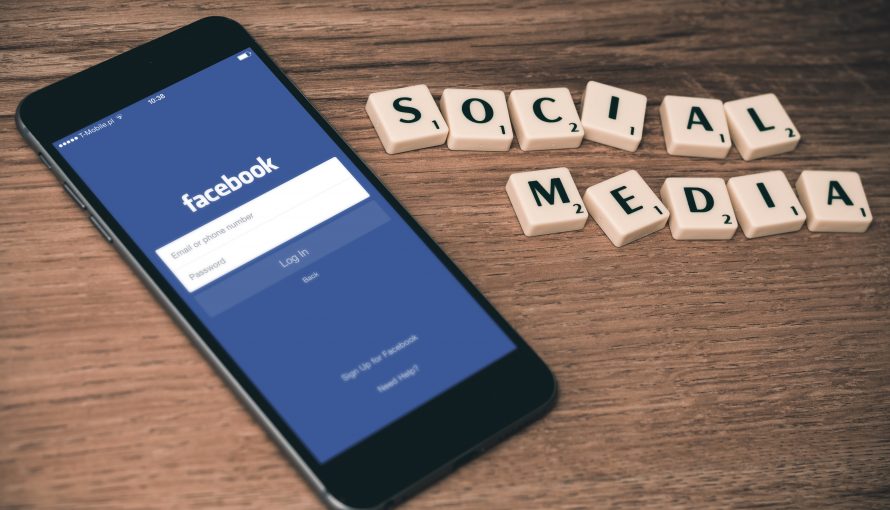 Have you dared to check the average daily screen time on your phone recently? For most of us, it might be quite a shock 😬! While the world is on pause,[…]
Read more
Our Awesome Team
We would love to help transform your online presence through video, social media and blogs.
Clare Herriot
Director / Owner
Clare started the business in 2016.
"I am creative, organised and resourceful; I love coffee shops, making videos and getting online profiles in tip top shape!"
Blue Herriot
Co-founder & companion
Blue keeps an eye on the creative process here at Clare Herriot Communications! He is often found on the sofa keeping Clare company through film edits… "wooof"