Our Clients
We are priviledged to work with a wide variety of fantastic clients.
What Our Clients Say
We are so pleased with the results of our campaigns, our clients think so too…
Clare's Blog
Keep up-to-date with my blog which will be filled with latest projects and tips on all things video, social media and communications.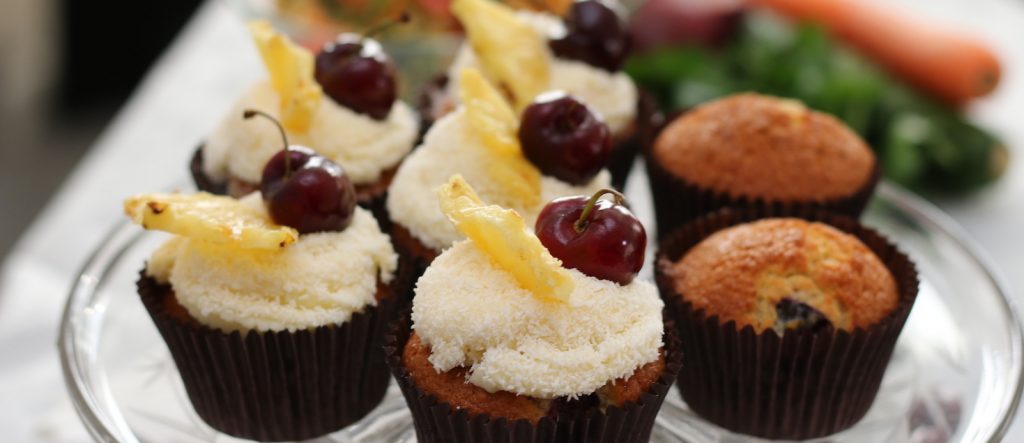 Brief: Create a monthly blog series called BR7 Baking with Aprils Kitchen​. Each month April published a new recipe and blog, in partnership with other local businesses, and I[…]
Read more
Our Awesome Team
We would love to help transform your online presence through video, social media and blogs.
Clare Herriot
Director / Owner
Clare started the business in 2016.
"I am creative, organised and resourceful; I love coffee shops, making videos and getting online profiles in tip top shape!"
Blue Herriot
Co-founder & companion
Blue keeps an eye on the creative process here at Clare Herriot Communications! He is often found on the sofa keeping Clare company through film edits… "wooof"