What Our Clients Say
We are so pleased with the results of our campaigns, our clients think so too…
Clare's Blog
Keep up-to-date with my blog which will be filled with latest projects and tips on all things video, social media and communications.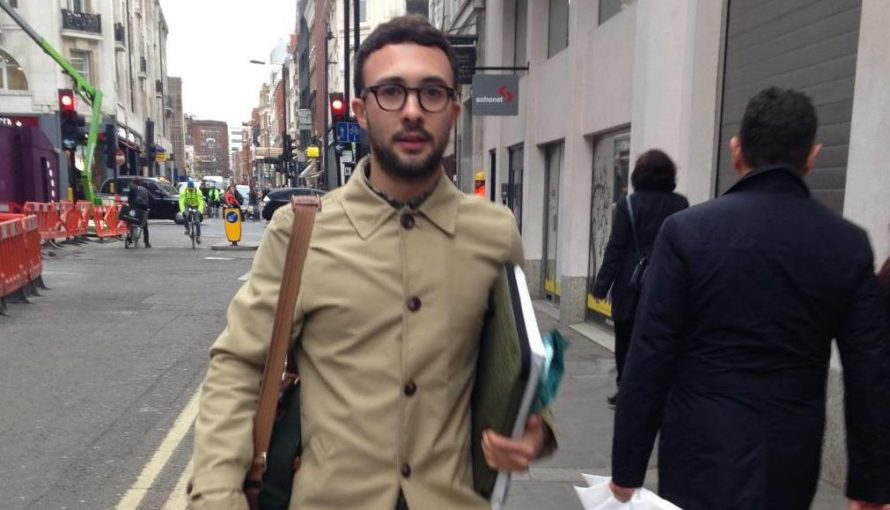 Friday Flasback – An article to inspire young people to follow their dreams. I would like to introduce you to Tom Armstrong.  I met him last summer and promised[…]
Read more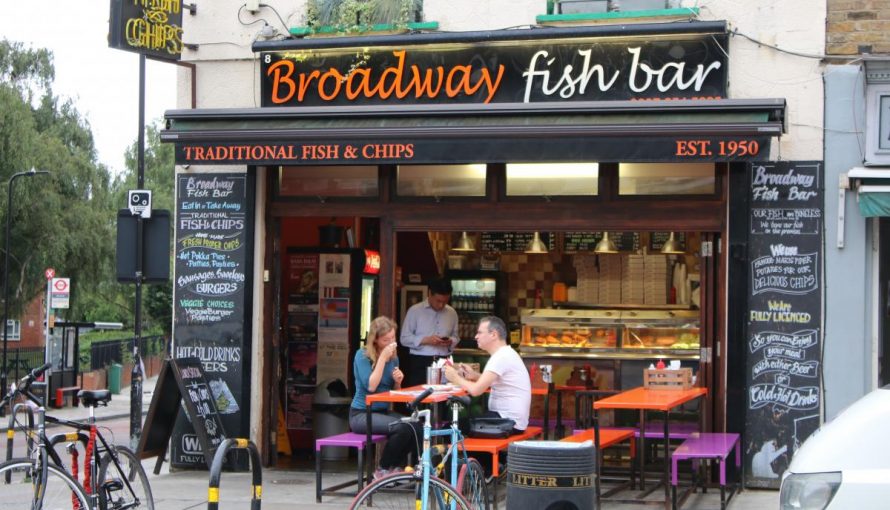 For a few months now I have had Broadway Market on my list of places to visit; I was intrigued to know how a high street in the heart[…]
Read more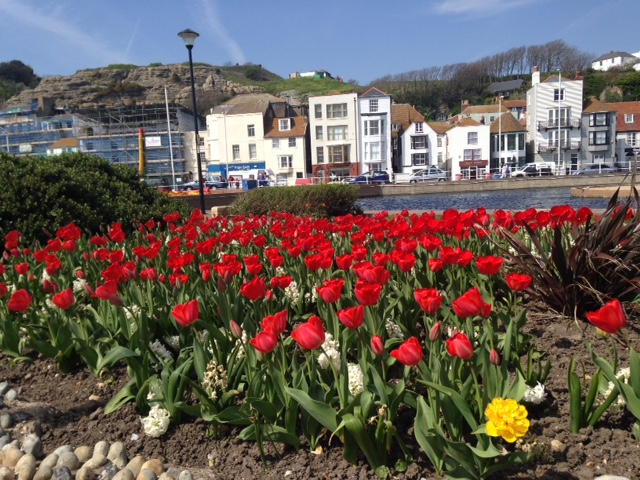 It's Monday. The sun is out and I am faced with two choices: either I stay at home, sweep the garden and then catch up on chores or take[…]
Read more
Our Awesome Team
We are creative, resourceful, organised; love PR, coffee shops and making films. We want to help transform your communications through social media, video and blogs.
Get in Touch
We'd love to hear from you and to understand your brief. Contact us today for a no obligation quote!