What Our Clients Say
We are so pleased with the results of our campaigns, our clients think so to…
Clare's Blog
Keep up-to-date with my blog which will be filled with latest projects and tips on all things video, social media and communications.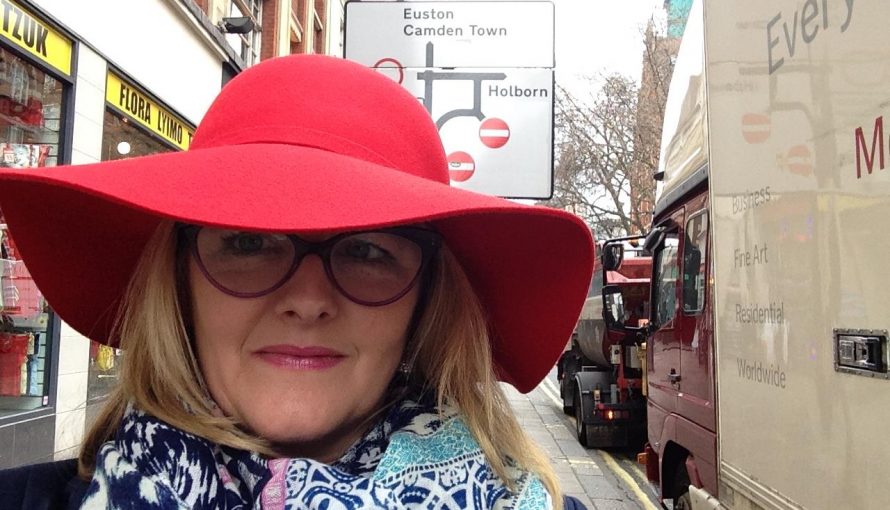 No matter how good your business model, it is imperative in this digital age to connect your business offering to online audiences. More and more customers are looking online[…]
Read more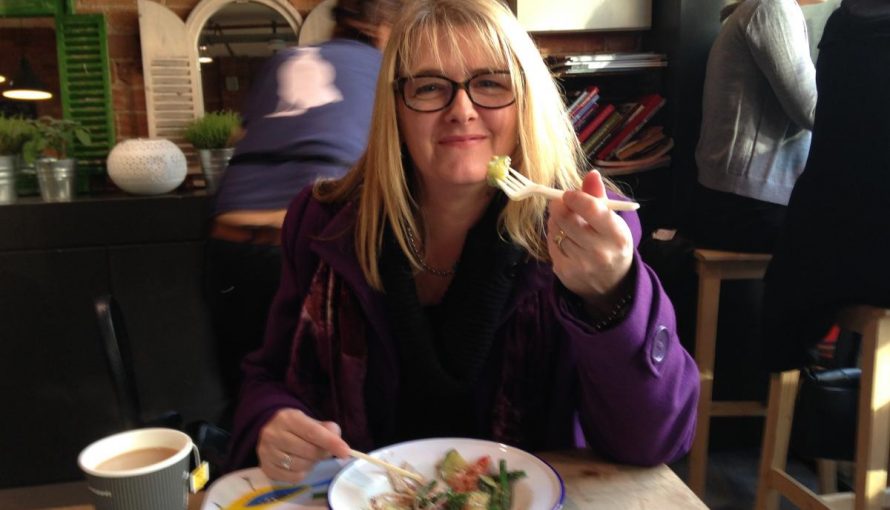 If you have read about my visit to Brixton, you will know that I am not a well-travelled girl. Yes I have been abroad, but from week to week I[…]
Read more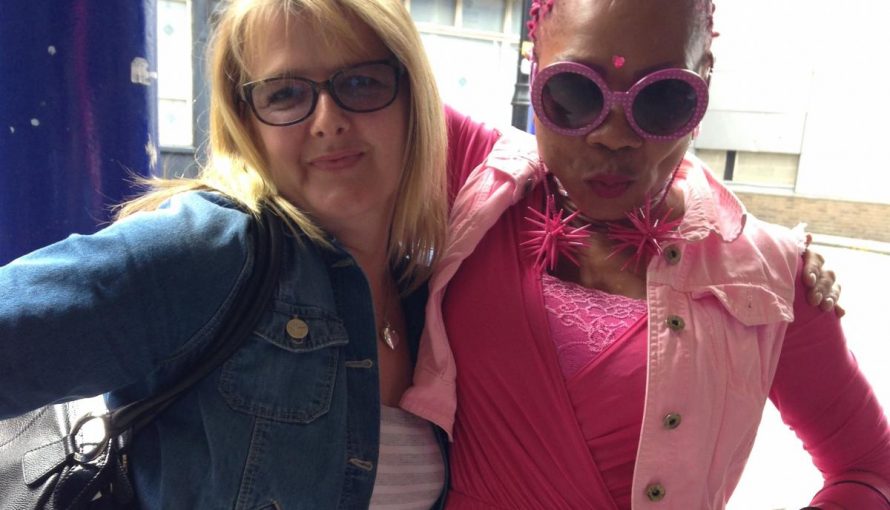 It's so easy to become settled in our suburban lifestyle; secure in familiar surroundings and daily routines. We often forget how rewarding it can be to venture out of our[…]
Read more
Our Awesome Team
We are creative, resourceful, organised; love PR, coffee shops and making films. We want to help transform your communications through social media, video and blogs.
Get in Touch
    We'd love to hear from you and to understand your brief. Contact us today for a no obligation quote!