Transforming your business online
I love to help businesses transform their online presence using video, photography, engaging social media and consistent communication.
Working with me, you will find that I am affordable, personable, and communicate clearly throughout our working relationship.
Do contact me for a free no-obligation quote.
"Clare is very knowledgeable and experienced and was able to make social media seem easy even for me as a complete dinosaur! Her advice and tips are already benefiting my business and giving us the push we needed. Thank you Clare for your patience and support and I look forward to further training with you soon."
Jayne Harman, Deva Yoga
Clare's Blog
Keep up-to-date with my blog which will be filled with my latest projects and tips on all things video, social media and communications.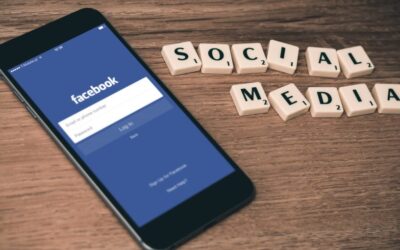 Have you dared to check the average daily screen time on your phone recently? For most of us, it might be quite a shock 😬! While the world is on pause, we're all living our lives online and social media is a huge part of lockdown. While we all realise social media is...
read more