What Our Clients Say
We are so pleased with the results of our campaigns, our clients think so too…
Clare's Blog
Keep up-to-date with my blog which will be filled with latest projects and tips on all things video, social media and communications.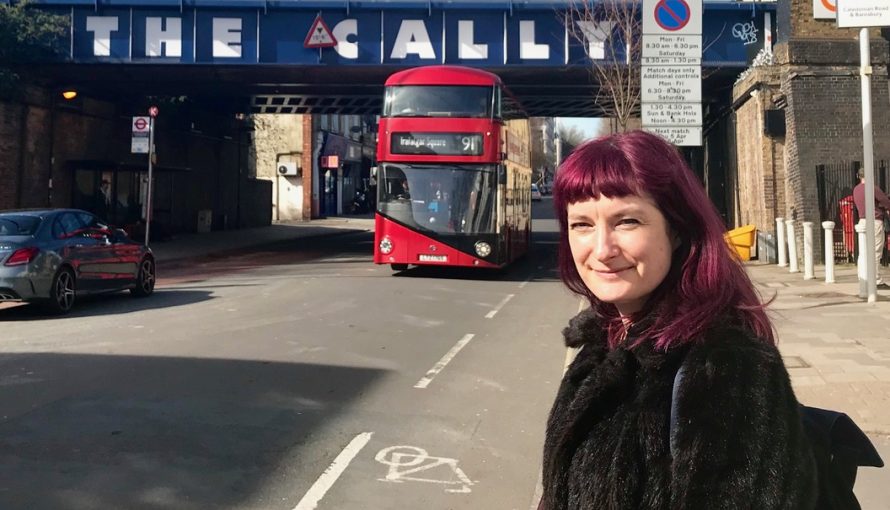 Mention politics and my mind goes to mush. Mention community and collaboration, and it's like lighting the touch paper; I become animated and chatty. So when I arranged to[…]
Read more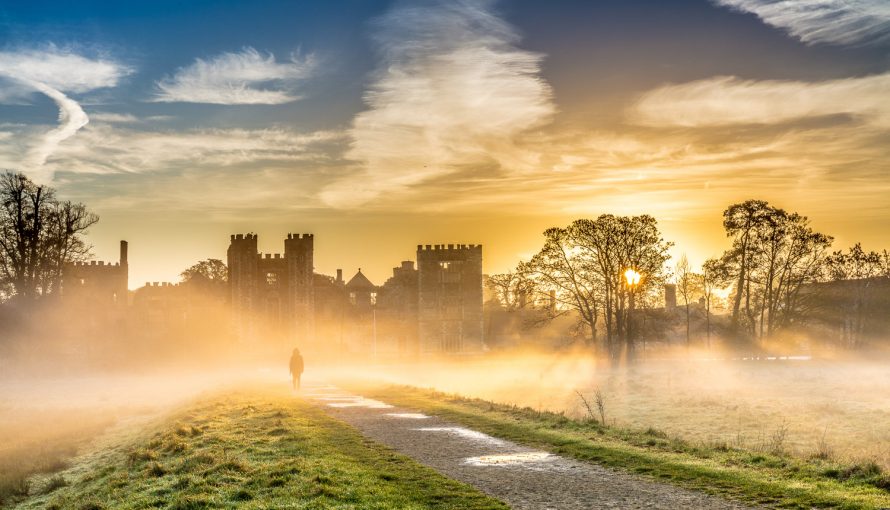 From Canon 550d to Canon 5DSR in 5 short years, Chris Orange takes food, landscape and travel photography to another level. It's been just 5 years since Chris Orange embarked[…]
Read more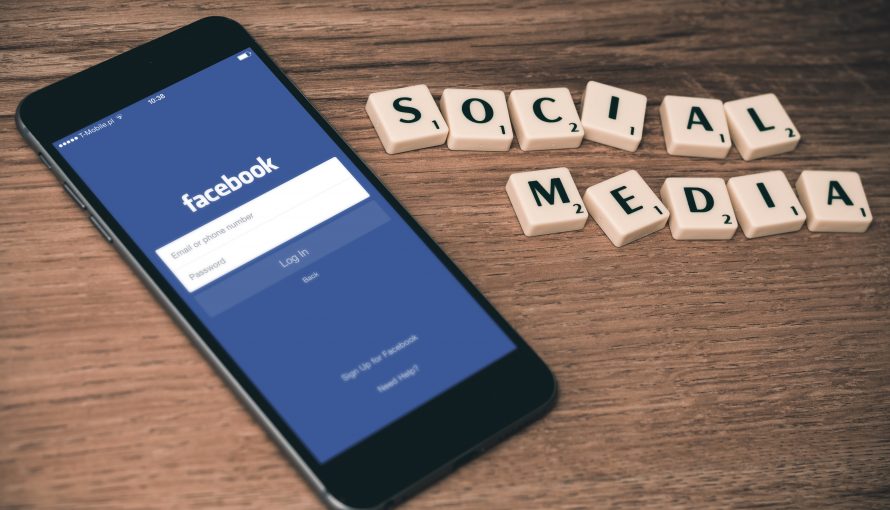 It's hard to believe that social media as we know it, wasn't around 20 years ago. Apparently, the first social media site, Six Degrees, was created in 1997 and[…]
Read more
Our Awesome Team
We are creative, resourceful, organised; love PR, coffee shops and making films. We want to help transform your communications through social media, video and blogs.
Get in Touch
    We'd love to hear from you and to understand your brief. Contact us today for a no obligation quote!