Gratitude Initiative
Comms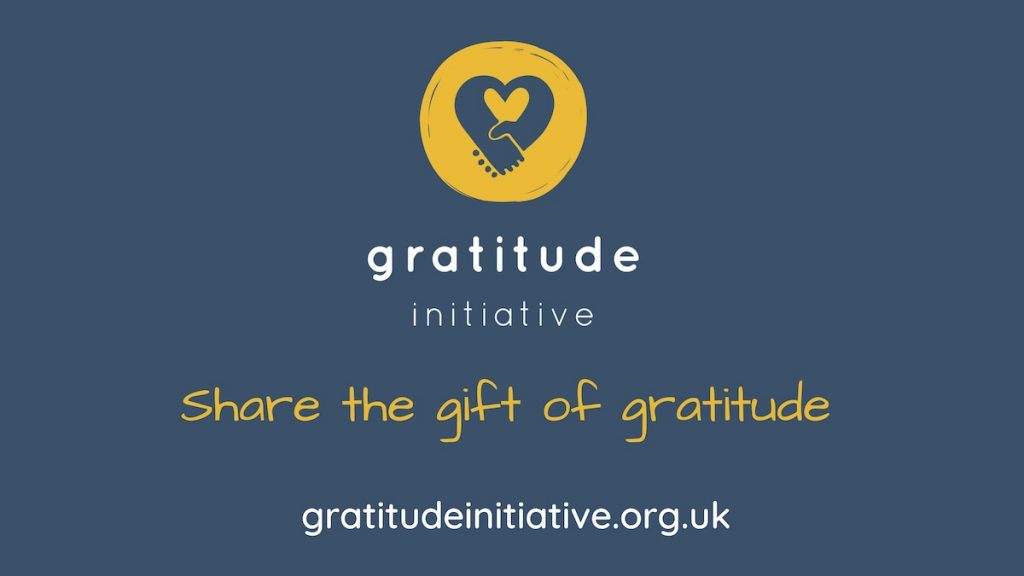 Brief: Review the online presence of the Gratitude Initiative, suggest ways to improve, carry out recommendations and create a communication and social media plan.
Project: Every platform was viewed for consistency of message and branding, new accounts created on YouTube, Google and LinkedIn, and all missing elements were updated.
Result: On completing the project, the communication plan was presented to the trustees. I have since been asked to continue working with the charity to ensure the Gratitude Initiative has a strong, effective online presence going forward.
Links:  The Gratitude Initiative
"I strongly recommend Clare as a communication consultant. Four things impressed me with her work: her devotion, creativity, passion and due diligence. All our communication platforms are transformed since she started working with us. We are delighted that she is our communication consultant."
Girma Bishaw