Babington Virtual Tour
Video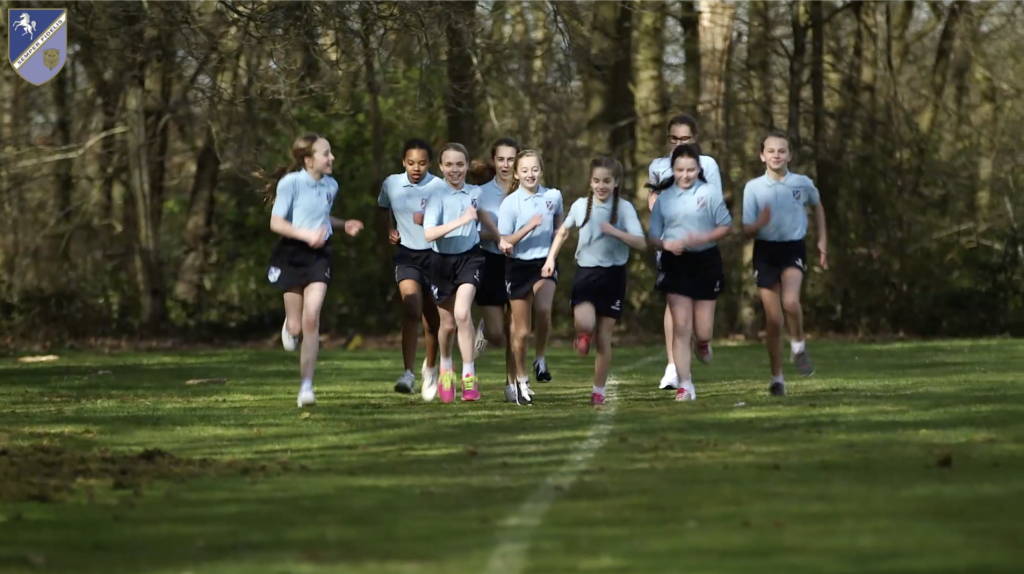 Brief: Create a short promotional video to showcase Babington House School to potential new students and their parents.
Project: As we have been in lockdown I was asked to go through an extensive amount of existing footage in order to put together this video. The footage had been captured over a few years and the variety meant I was able to showcase the school effectively.
Result: With some upbeat music and footage to highlight different aspects of the school, the video became a virtual tour and has been posted on all the school's online platforms. There have been 4K views so far.
Links:  Babington House School
"It was great to work with Clare again on the Babington Virtual Tour video. She trawled through a great deal of existing footage and edited it professionally and efficiently to create a video that hit the brief, we are delighted with the outcome. Many thanks Clare."
Helen Balfour