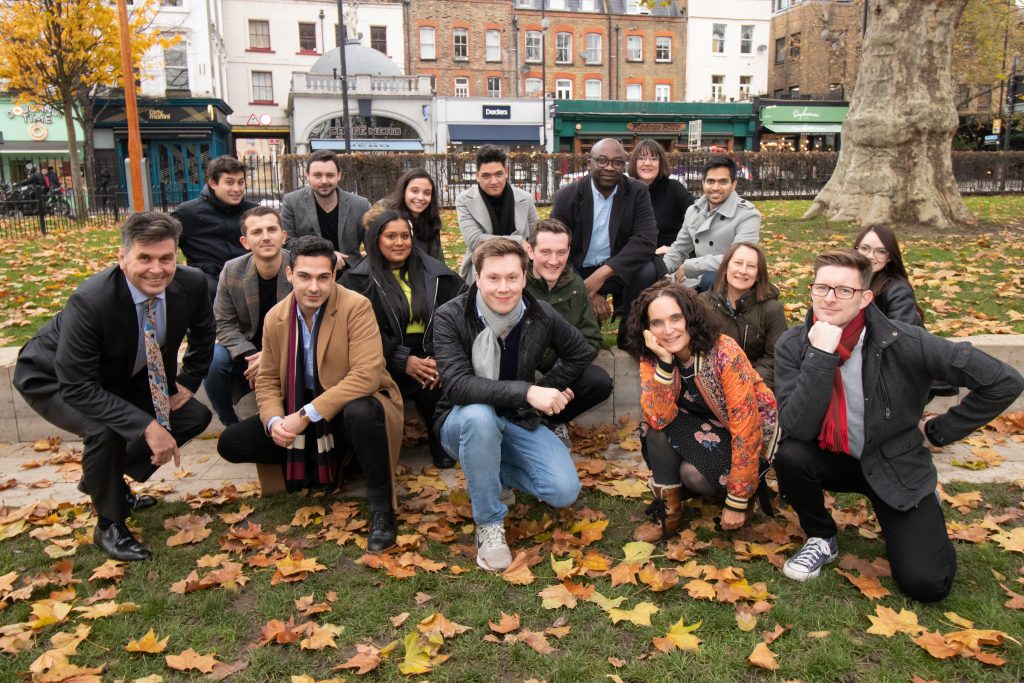 Brief: Take individual and team photographs.
Project: The Briffa staff team were photographed individually in Camden Passage and as a group on Islington Green, close by to the Briffa offices. The photographs were taken outside and in a relaxed way to reflect the personality of the business.
Result: Briffa have used the photographs to update their new website.
Links:  Briffa Legal Twitter | Briffa Legal Facebook | Briffa Website
"Clare is a real gem. She has worked with us to produce engaging and original video and photography content as well as advising and working with us on our social media program. She is knowledgeable, talented and great to be with. We are still working with her and we can't recommend her highly enough."
Margaret Briffa