Briffa Guerilla
Photography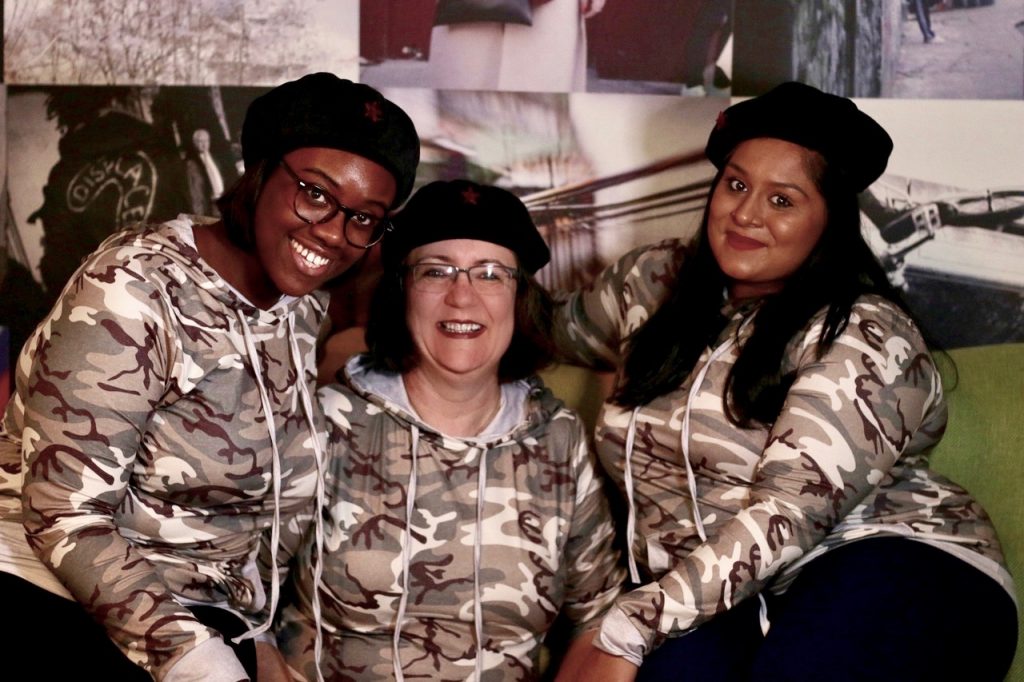 Brief: Provide photographs and video footage for a Briffa Guerrilla Law event.
Project: The Briffa team were dressed up to represent different aspects of Intellectual Property. The event had a creative style and I tried to make the video and photos reflect that.
Result: Briffa have plans to run more creative events and will be using the photos and video to help them promote these.
Links:  Briffa Legal Twitter | Briffa Legal Facebook | Briffa Website
"Clare is a real gem. She has worked with us to produce engaging and original video and photography content as well as advising and working with us on our social media program. She is knowledgeable, talented and great to be with. We are still working with her and we can't recommend her highly enough."
Margaret Briffa