Newgate Compliance
Photography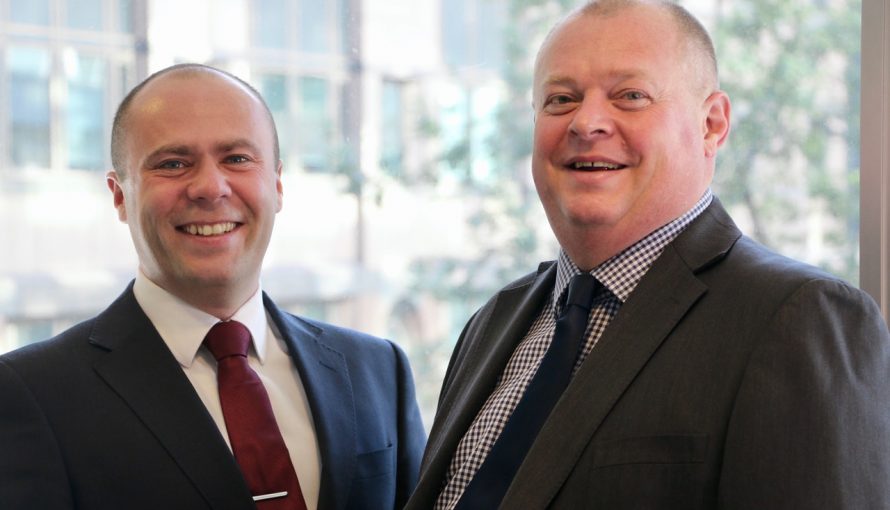 Brief: Photograph the staff team individually and as a group. Review the online presence of Newgate Compliance: social media, google and their company website.
Project: Staff were photographed in the boardroom and encouraged to be relaxed, yet corporate. The company online presence was also reviewed and a report with suggestions produced.
Result: Team photographs were used to update the company website. All suggestions to improve the company online presence are currently being implemented.
Website: Newgate Compliance
"Clare is a great asset to our business. She has guided us through the options available on social media and provided excellent staff photos. I can't recommend her more highly. Thank you"
Aron Brown