Robert West Consulting
Video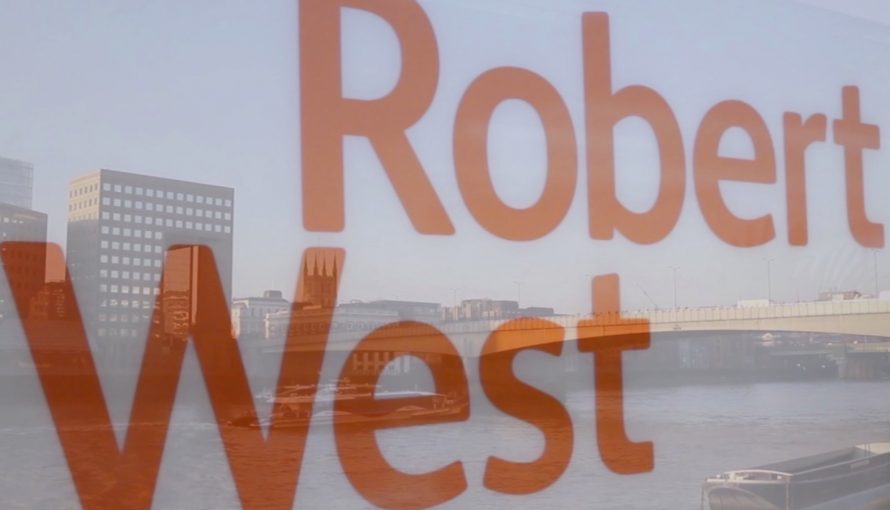 Brief: Produce a promotional video to highlight the services offered by Robert West, their approach, the sectors they work in and to give the viewer an impression of a typical working day.
Project: Filming took place over one day at Robert West, London Bridge station and Borough Market, and included a voice over by the Managing Director.
Result: The video has been used on the Robert West website, as a sign off on their business emails and also on Linked in.
Website:  Robert West Website
"Clare filmed and produced a video about Robert West consulting engineers. The filming involved very little disruption to the business on the day. Clare used the available surroundings and put staff at their ease. We are very pleased with the video which is a great addition to our website."
Linda Gibbens