The Art of Aligned Living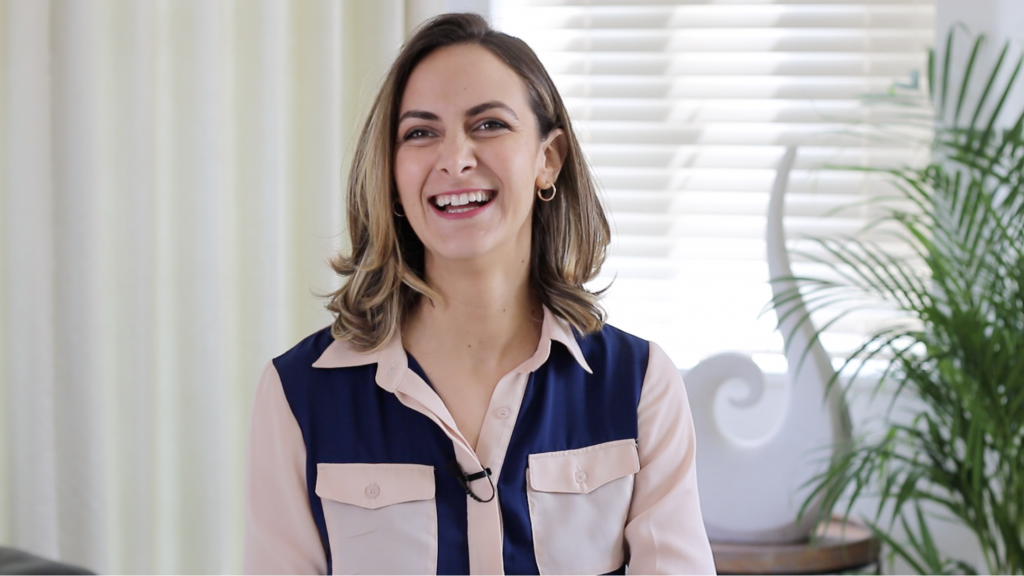 Brief: Create a short brand video for Anastasia's coaching services.
Project: Anastasia had prepared a script. We filmed face to camera and then created extra footage to compliment her words. After editing the video, I added subtitles, the business logo throughout and an end slide.
Result: Anastasia posted the video on Facebook, boosted the post, and has had over 4K views already.
As an optional extra service, I chose a selection of lovely screen shots taken from the footage I had created, for the client to use on social media.
"Working with Clare was an absolute pleasure. Not only did she make my vision a reality, the lead time to final cut was exceptionally quick. I hired Clare after a disappointed first try with another videographer, and she surpassed my expectations! 
First choice, I can't recommend Clare enough."
Anastasia Gerali