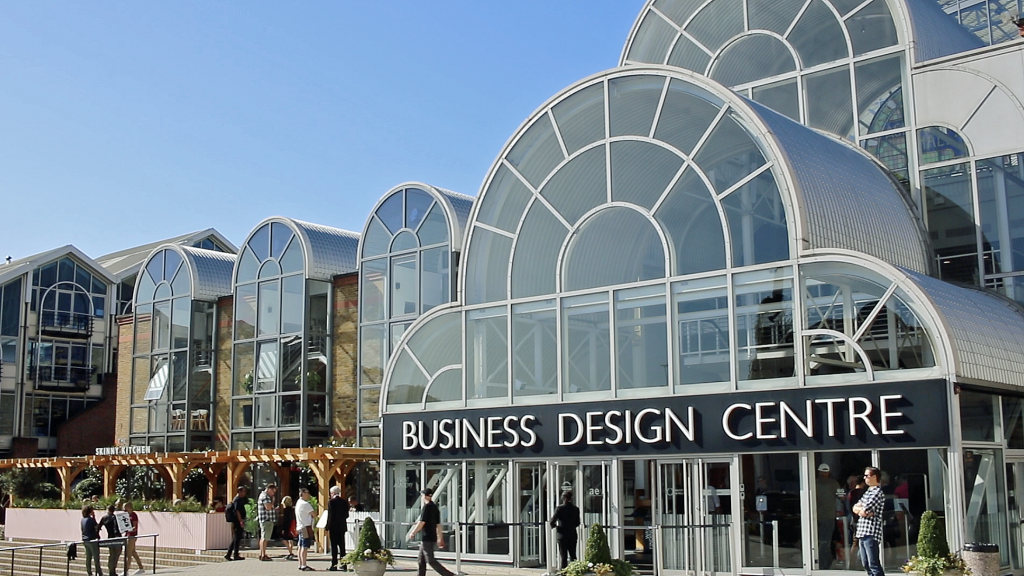 Brief: Create four venue case study videos to showcase how the Business Design Centre is utilised to host a variety of events.
Project: Each event was filmed differently to highlight how the venue was used and 1 minute videos were then created to post on social media and to send to potential new event organisers.
Result: The Business Design Centre uploaded the videos to their YouTube channel, social media and have the videos ready to send to potential new clients.
Links:  Business Design Centre
"Clare is great. We've been working with her on a number of projects and her videos and photographs have been amazing for us to showcase who we are and what we do. We look forward to continuing to work with Clare and would definitely recommend her!"
Kate Simpson