As a business, being present on social media is as important as having a good website, sending mail campaigns or advertising on Google. However, whilst it is a vital cog in your marketing plan, the social platforms you use, or how often you post, will vary from business to business.
This month I want to unpack LinkedIn. Did you know that:
LinkedIn now has over 500 million members.
40% of monthly active users use LinkedIn daily.
LinkedIn is the most-used social media platform amongst Fortune 500 companies.
Just under half (44%) of all LinkedIn users are women
I love LinkedIn
I have grown to love LinkedIn. It has a different feel compared to other social media platforms and has become super popular, particularly among B2B. I find the content interesting and can post as an individual or through my business page.
Find what you are looking for?
It's very easy to find what you are looking for as the search bar allows you to look for specific content, people or groups.
I write content for two professional women on LinkedIn and often use the search bar to find current content that relates to their field to share, like or comment on.
Opportunities
With 39 million students and recent grads on LinkedIn, it's a great place to showcase your achievements and potentially find employment. I heard recently of a young man who received a job offer through LinkedIn. He was approached about a job opportunity to go and work in the Bahamas, based on the fact he had coastal life-guarding experience and qualifications!
For business support, it's a great place to connect with potential clients and build an online connection. If you are someone who cold calls on LinkedIn, try and build a rapport before pouncing in with your game plan! We are human and good relationships aid good business.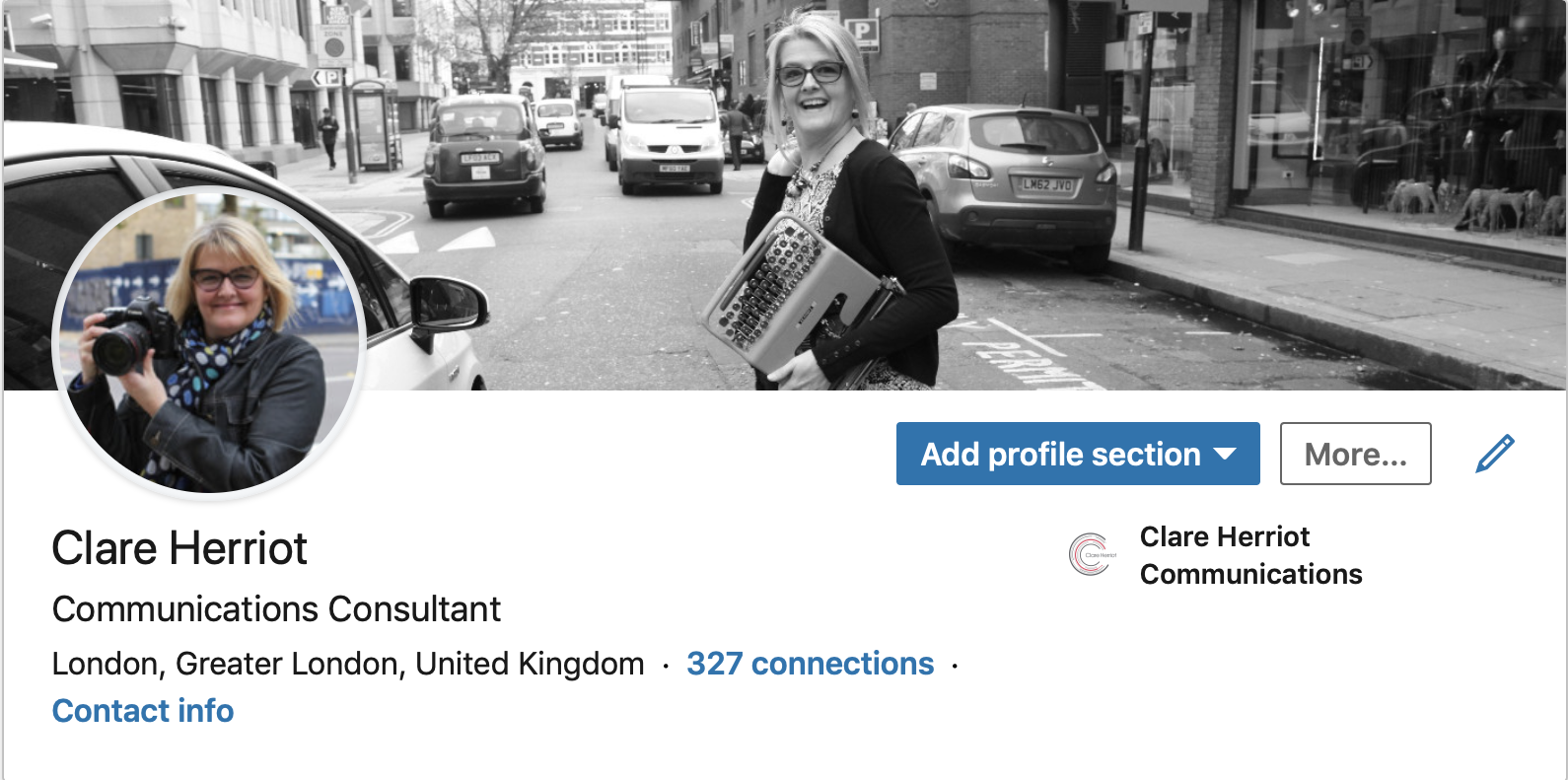 Update your profile
Like any social media platform, how your profile looks, communicates something about you or your business. So, if your profile on LinkedIn is not complete or lacks a photo, this can have an impact on whether you are taken seriously or not.
LinkedIn profiles with photos get 21x more views and 36x more messages. So worth doing!
Add a company page
If you have a business, add a company page and claim a unique URL for that page. The first benefit is that when you say you are the owner of that company in your profile, there will be a link to the business page, which looks credible.
Secondly, it is an opportunity to showcase you AND your business. Meaning you can post personally and also post on your page relating to your business.

LinkedIn now allows you to invite all your contacts to follow your business page, just once. I did that recently and the following on my page increased by over 100! Not really right for everyone but for a sole trader, such as myself, it worked a treat.
Do take a look at these two business accounts for some inspiration. Robert West Consultancy or Briffa Solicitors.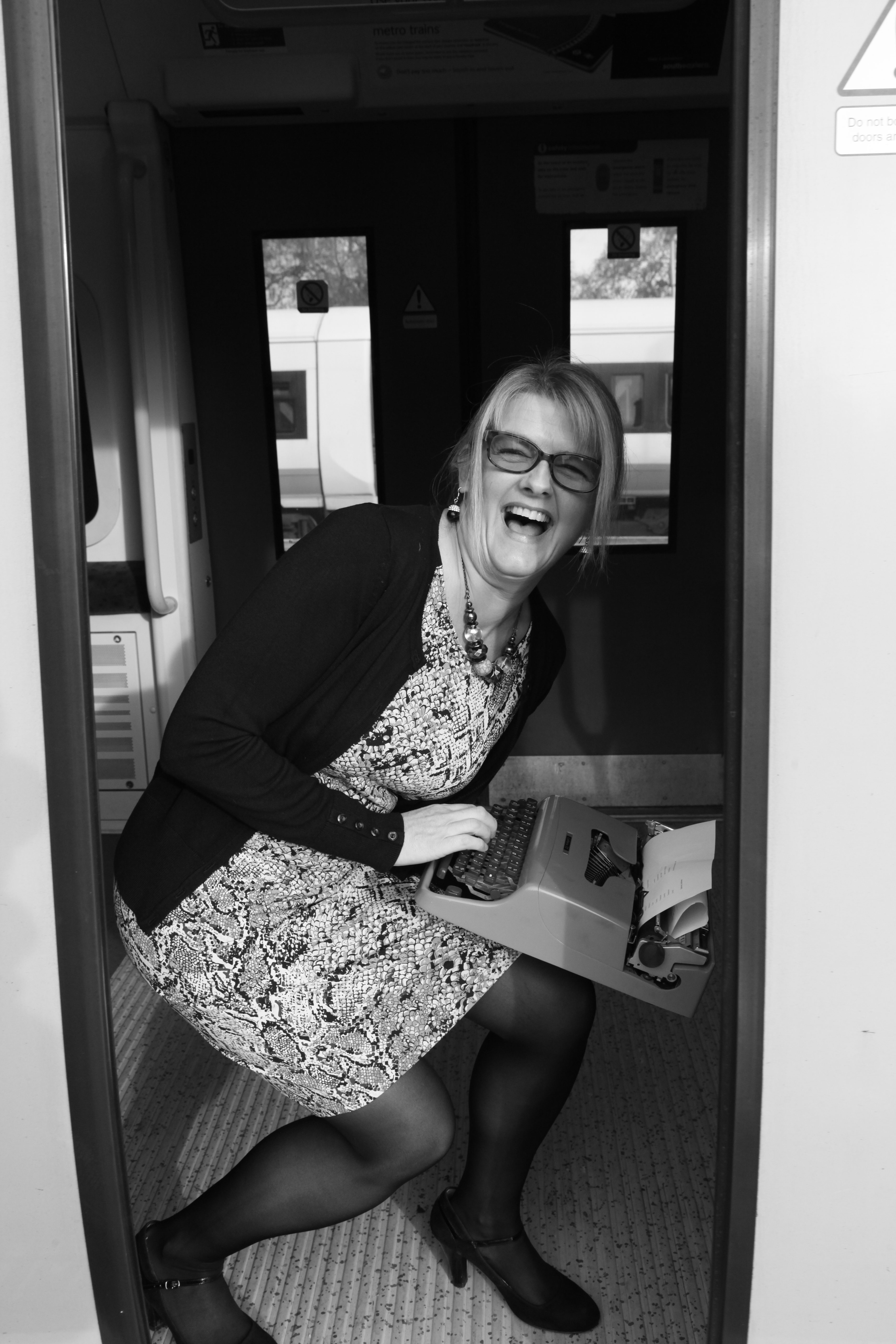 Posting and engaging
Success on social media is not just about likes and follows, engagement is just as important (comments and shares). This is no different on LinkedIn. I post on social media three times a week and try to spend time on the other days engaging on each platform, including LinkedIn. This has proved successful recently as I have connected with a few other videographers and suddenly feel like I am in a virtual online community. 😁
It's amazing how supportive it can be, engaging with other like-minded people and businesses. LinkedIn Groups can also be a great way to do that.
In summary, choose platforms that suit you and your business, some businesses only use LinkedIn but do it extremely well. Having said that, a personal profile is a must. One of my clients wanted to write a White Paper, we updated her photo, profile, experience and made sure she posted regularly and on topic.
If you want to be taken seriously, show people you are an expert in your field and get involved in the conversations about the topics that are important to you.
If you are unsure about anything LinkedIn related or have a question, please drop me a line at: info@clareherriot.co.uk or connect with me on Linked In: Personal or Business. 
Next month I will be unpacking another one of my favourite platforms.
In case you missed the last few blogs, here is Facebook 📦 Unpacked and Instagram 📦 Unpacked.
x Clare x
*Disclaimer: This is a snapshot view of LinkedIn, there is plenty more to say, so if you have any other questions, please do ask.