Twitter began in 2006. Here are a few facts:
330m monthly active users
707 is the average number of followers (I have 709, I must be above average 😁)
Katy Perry has the most followers, with over 106m, followed by Justin Bieber and then Barack Obama
There are 500 million Tweets sent each day – that's 6,000 Tweets every second
A day's worth of Tweets would fill a 10-million-page book
I don't love Twitter, but I do like it. 😎
I have to be honest, despite having more followers than any of my other platforms, Twitter is not my favourite social media platform. However, it might be right for you, so here are a few thoughts: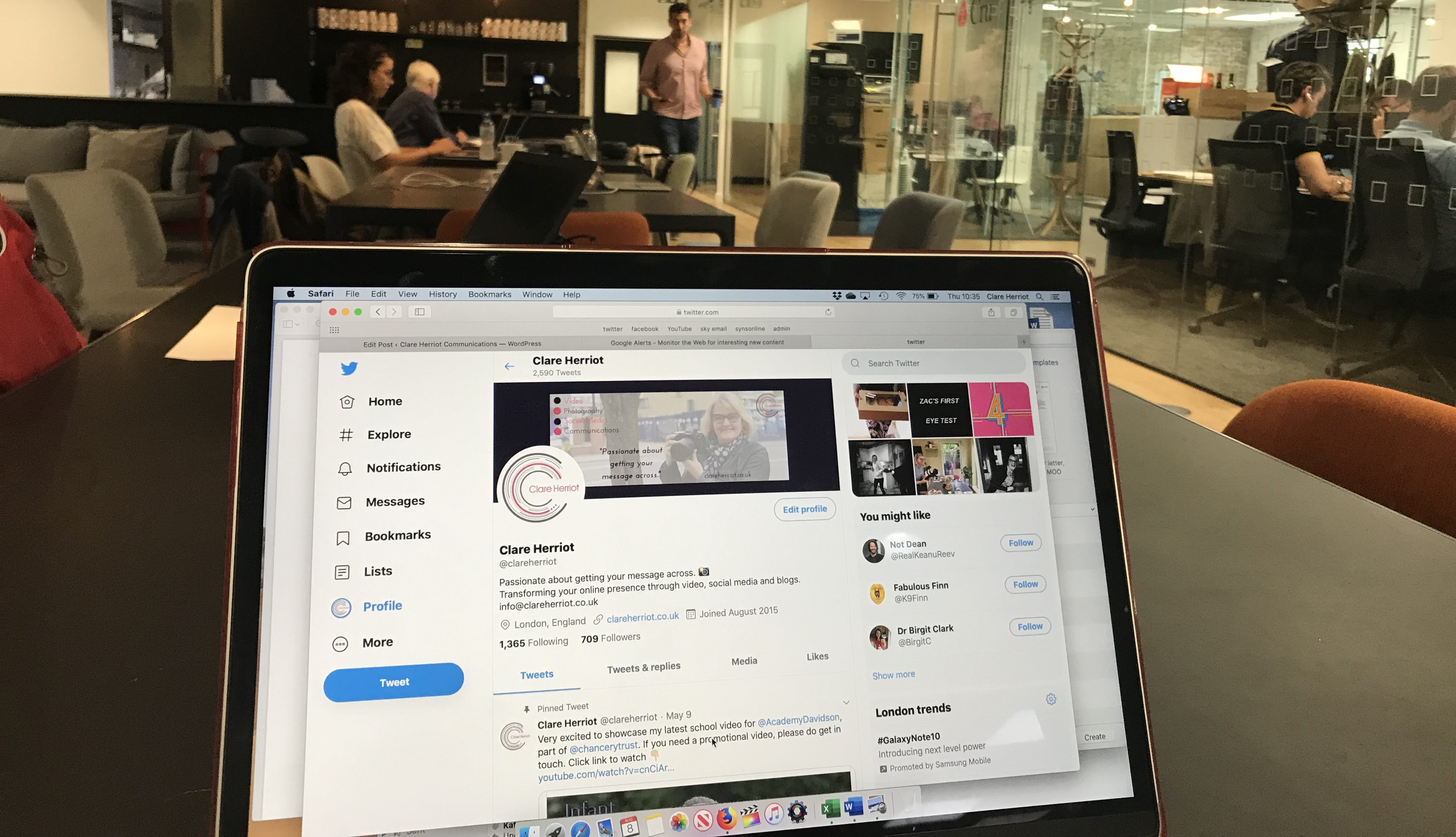 Twitter is great for 'on the hop' tweets and comments – the here and now. Tweets are not the same as the Stories feature you find on Instagram and Facebook, but ideal for posts with or without images or video. Sometimes the best tweets are the short one-liners that make you think or chuckle!
 We used to be given space for 140 characters, but now have room for 280. Sometimes even 280 is not enough, however, having a limit makes you stop and think carefully about what you want to get across.
 Try to tag 'movers and shakers' if what you are tweeting about relates to another person or organisation. They might comment on or retweet your post, meaning more exposure for you.
Tweet about current news with a link to articles or search for hashtags that are trending. Find a way to relate it to your business. 👇🏼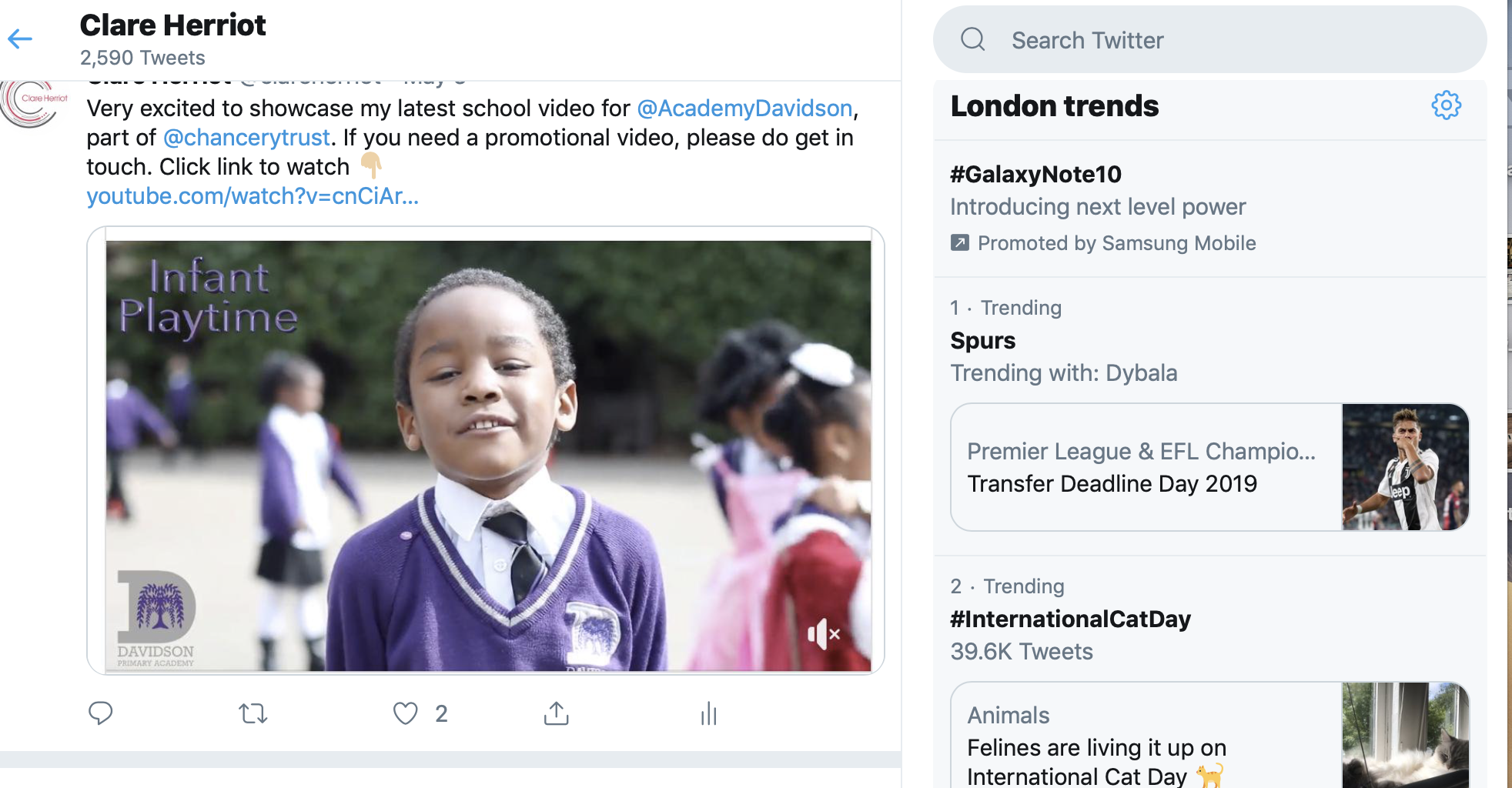 If a post is good enough to retweet, make it more personable by adding a comment by choosing the 'retweet with a comment' option.
 Make sure your profile is up to date, reflects your brand, has your email address and website, and has a profile and header image.
 Don't forget to add images and videos to your tweets if appropriate. Videos need to be under 2 minutes 20 seconds and ideally horizontal. You can also tag others in your image or video to make sure they see your post. 👇🏼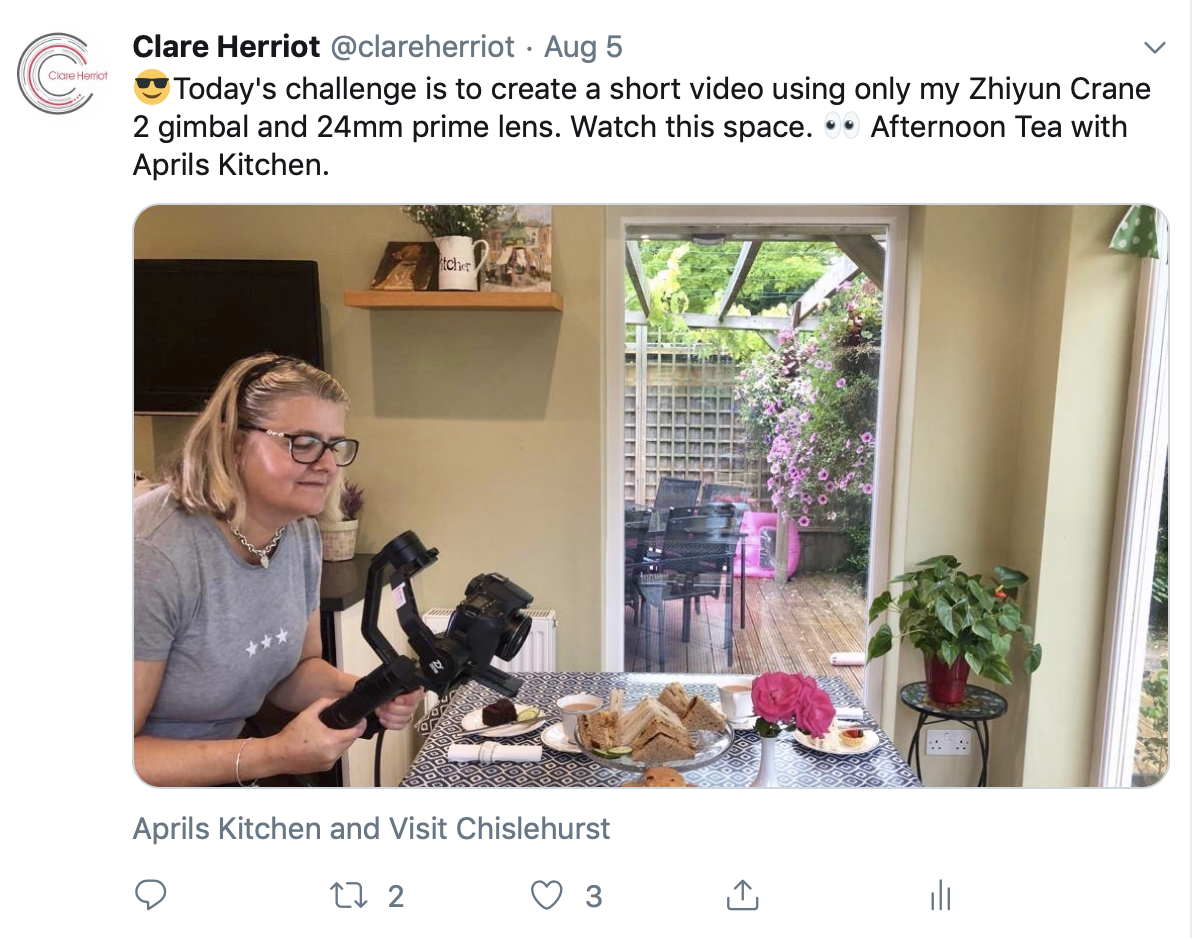 The best advice I was given many years ago was to 'be in the conversation'. Twitter is not just about posting content, it is just as much about commenting and engaging on other people's content, especially on topics that relate to your line of work.
 Consider Twitter as a place to demonstrate your knowledge and expertise, a voice to be listened to.
 Creating lists is a great way to focus your day to day engagement. You can either create a list yourself or subscribe to someone else's list. Your lists can be private or public which means you could even create a list of your competitors, that way you can keep abreast with what they are up to. 🤫 👇🏼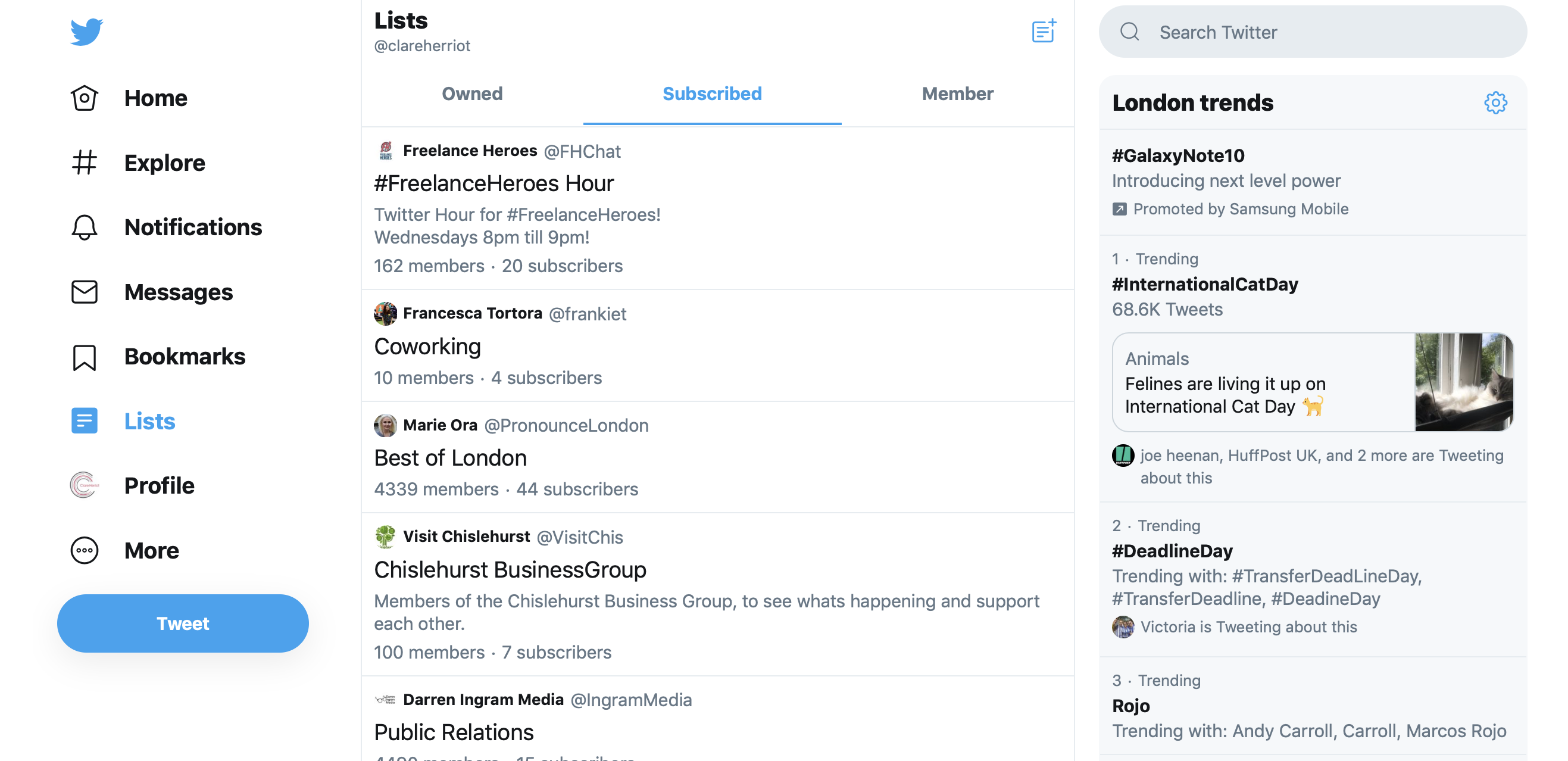 Stuck for content? Try signing up for Google Alerts for topics that relate to your field, you can then post news articles daily with a personalised comment. Briffa Legal are excellent at this, do take a look at their account.  👇🏼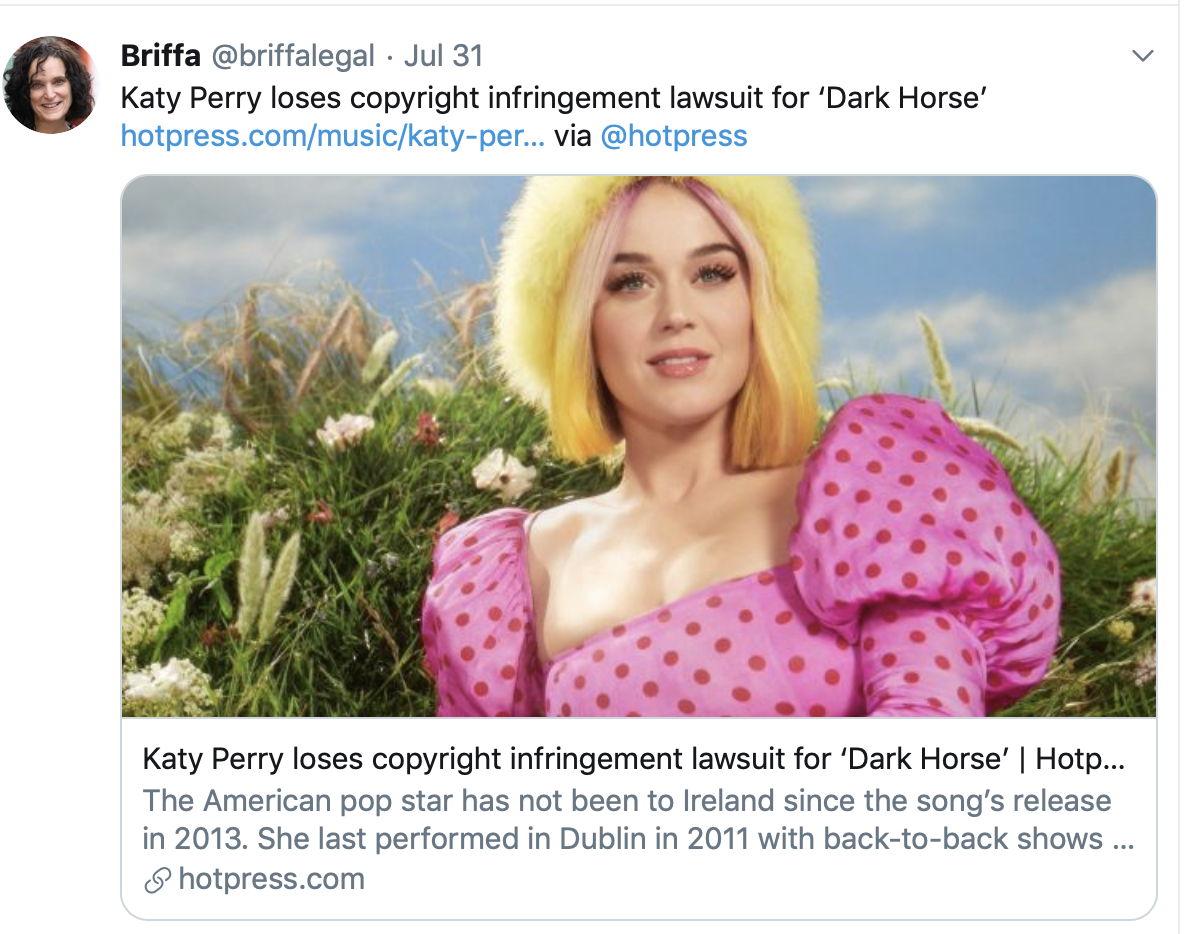 Don't forget hashtags. I tend not to use too many on Twitter, but if you do, look for what is trending that day, specific hashtags that relate to your post, or create your own branded hashtags that you use consistently.
 Be responsive. If someone messages you or comments, make sure you respond. This will send out the message that you are interested in your customers and on the ball.
This can work well for you too if you need to contact a large organisation, especially one that responds swiftly.
A friend's 18-year-old had an issue on a train late at night. She contacted her father, who tweeted the train operator, who messaged the driver who contacted the conductor, who then assisted the young lady. Just brilliant, the situation was sorted very quickly.
 And finally, look at your analytics monthly. Find out what posts worked well and plan for the next month.👇🏼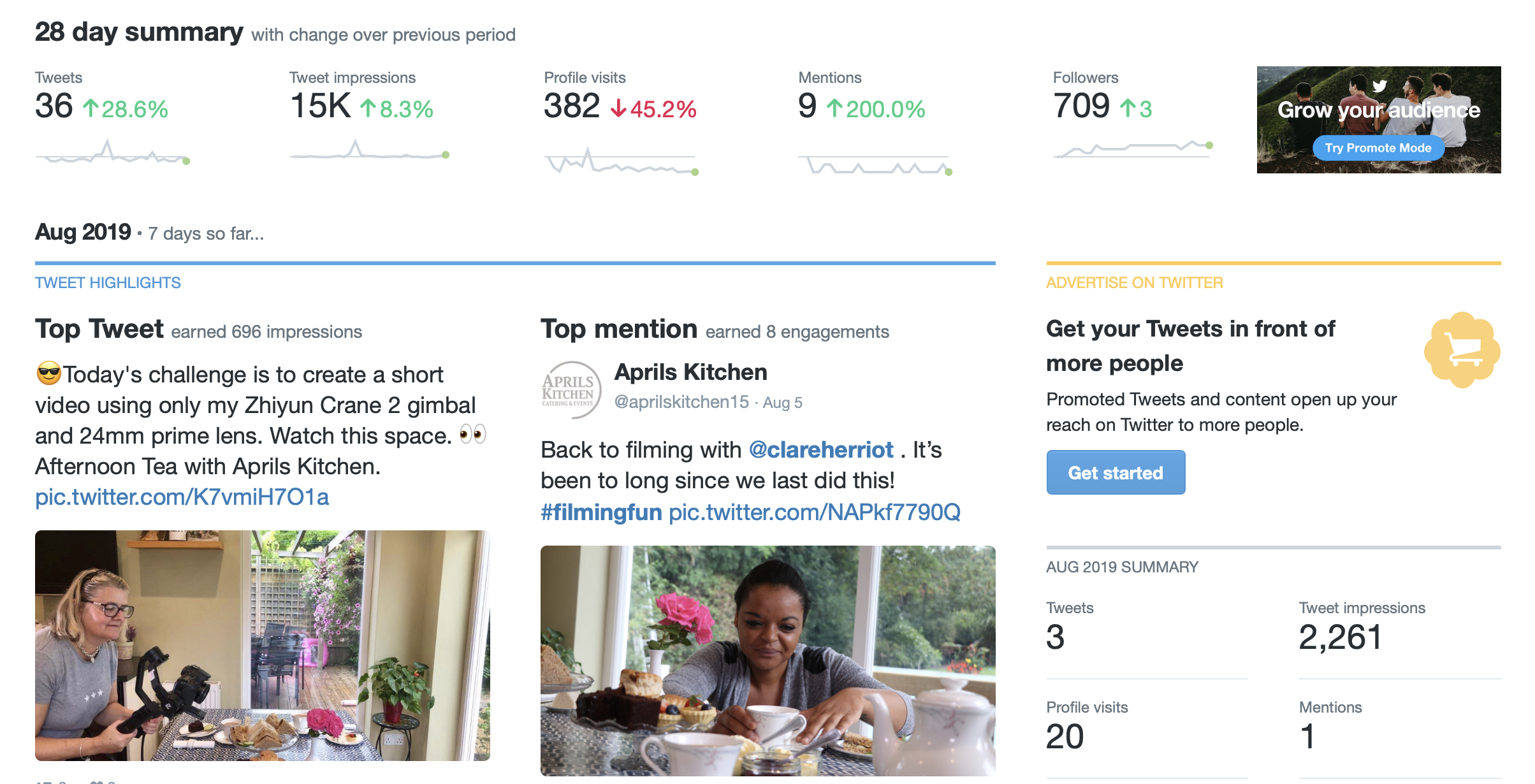 If you think you have an audience on Twitter, go for it. Plan in times to post AND interact in a structured way.
If you are unsure about anything Twitter related or have a question, please drop me a line on: info@clareherriot.co.uk or connect with me on Twitter: @clareherriot
Next month I will be unpacking another one of my favourite platforms.
In case you missed the last few blogs, here is Facebook 📦 Unpacked, Instagram 📦 Unpacked or LinkedIn 
Unpacked. 
Clare
*Disclaimer: This is a snapshot view of Twitter, there is plenty more to say, so if you have any other questions, please do ask.